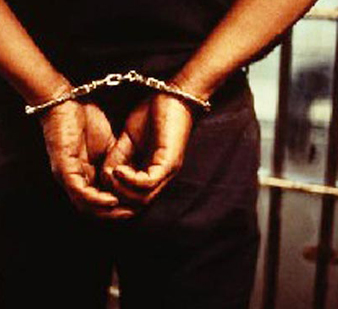 Authorities in the Gambia have filed criminal charges against a father accused of raping and impregnating his teenage daughter.
Seedy Faye of the Kanifing Municipality is said to have raped and fathered a child with his own daughter. Prosecutors said in an attempt to cover his sins, Faye had strangled and killed the baby son after her daughter gave birth.
Faye has pleaded not guilty to the charges and was remanded at the Mile Two prisons by Justice Emmanuel Ahmadi of the special criminal court in Banjul.
The case continues.
Written by JollofNews