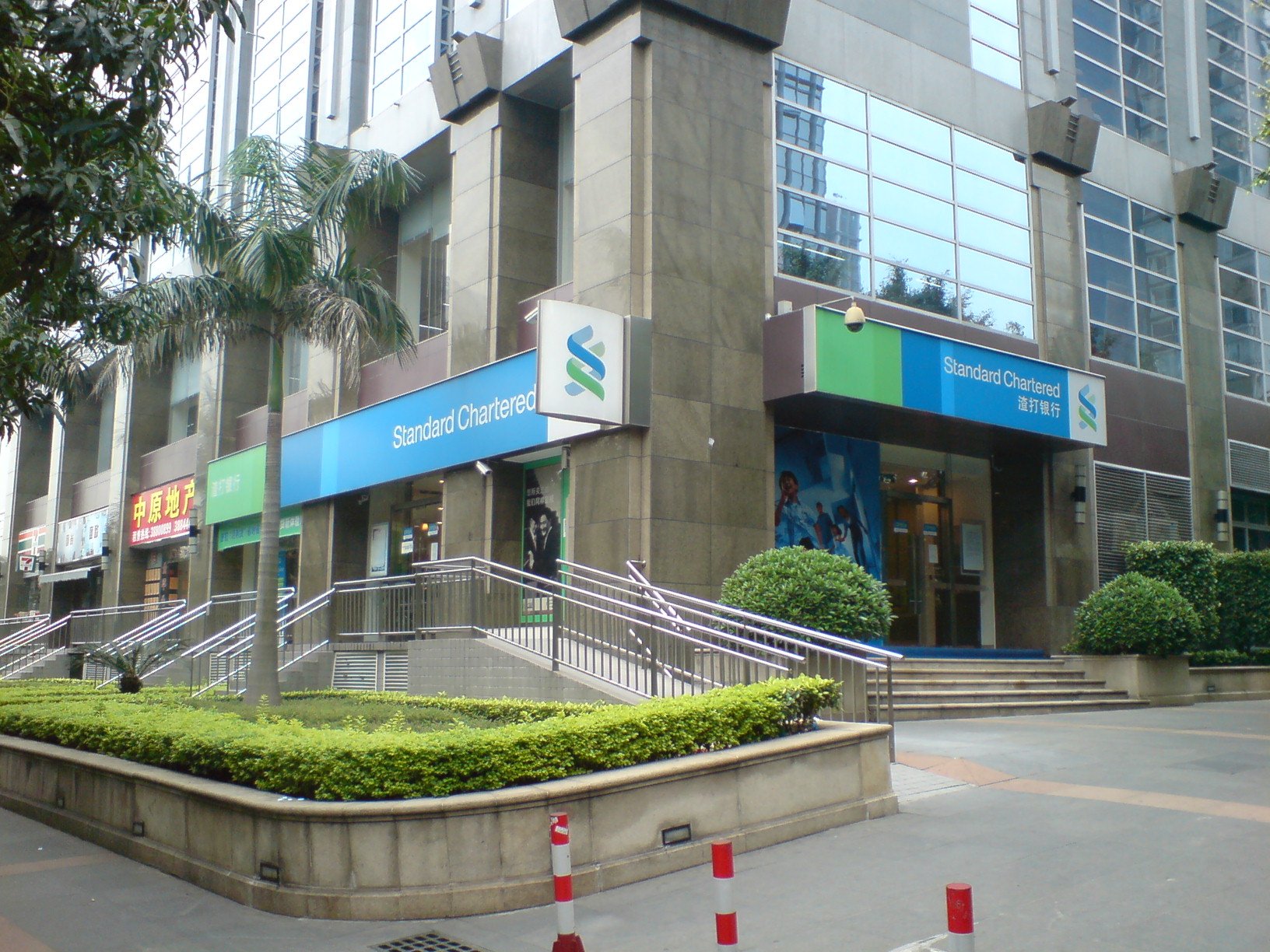 (JollofNews) – Senegal is meeting with investors in the US and Europe this week to pitch a new $500m government bond, days after the Ivory Coast began a sales trail for its own $500m bond.
 Dakar has asked Citigroup, Société Générale and Standard Chartered to set up meetings with fixed income investors for what is expected to be a new benchmark bond. Bankers said low interest rates around the world have led to a honeymoon period for African governments seeking to raise debt on international markets. Kenya's debut on international capital markets last month attracted orders more than four times higher than the $2bn raised, putting Africa on track to exceed the record $11bn raised on global capital markets last year.
Bankers said investor interest in the new Ivory Coast bond appeared to be positive, as demand for the country's existing debt had increased, pushing down yields. Yields on Senegal's outstanding 10-year dollar-denominated bond have also fallen, from 6.86 per cent at the start of the year to 5.99 per cent.
A further Islamic debt sale in also in the pipeline in Senegal, where Muslims make up more than 90 per cent of the population. The four-year, 100bn CFA franc ($208m) bond will be the largest government sukuk issued in sub-Saharan Africa. Following an investor roadshow targeted at institutional investors the bond is expected to be priced at the end of this week. The sukuk will not pay interest, which is forbidden under Islamic law, but will provide an annual profit of 6.25 per cent based on the returns from an underlying asset. Africa remains a growth story, according to Nicholas Samara of debt capital markets at Citigroup, although he noted that investors differentiated between countries more assiduously than they once did.
"There have been multiple debt issues from Africa in the past few years and credit investors take a less general view of the region now," he said. "One of the key themes of investor roadshows is the specific use of proceeds – investors want to know how money will be used." Senegal has said it plans to use its new debt sale to repay an existing loan as well as to finance public infrastructure projects. Ivory Coast has publicised its plans to expand roads, bridges and electricity infrastructure.
Credit rating agencies warn that sub-Saharan African growth has not translated into an improvement in credit quality.
"Africa rising has been a headline theme this year," said Ravi Bhatia, director of sovereign ratings at S&P, one of the world's largest credit rating agencies. "S&P has concerns about the fiscal and current account deficits in the region."
Source: Financial Times
Written by Elaine Moore