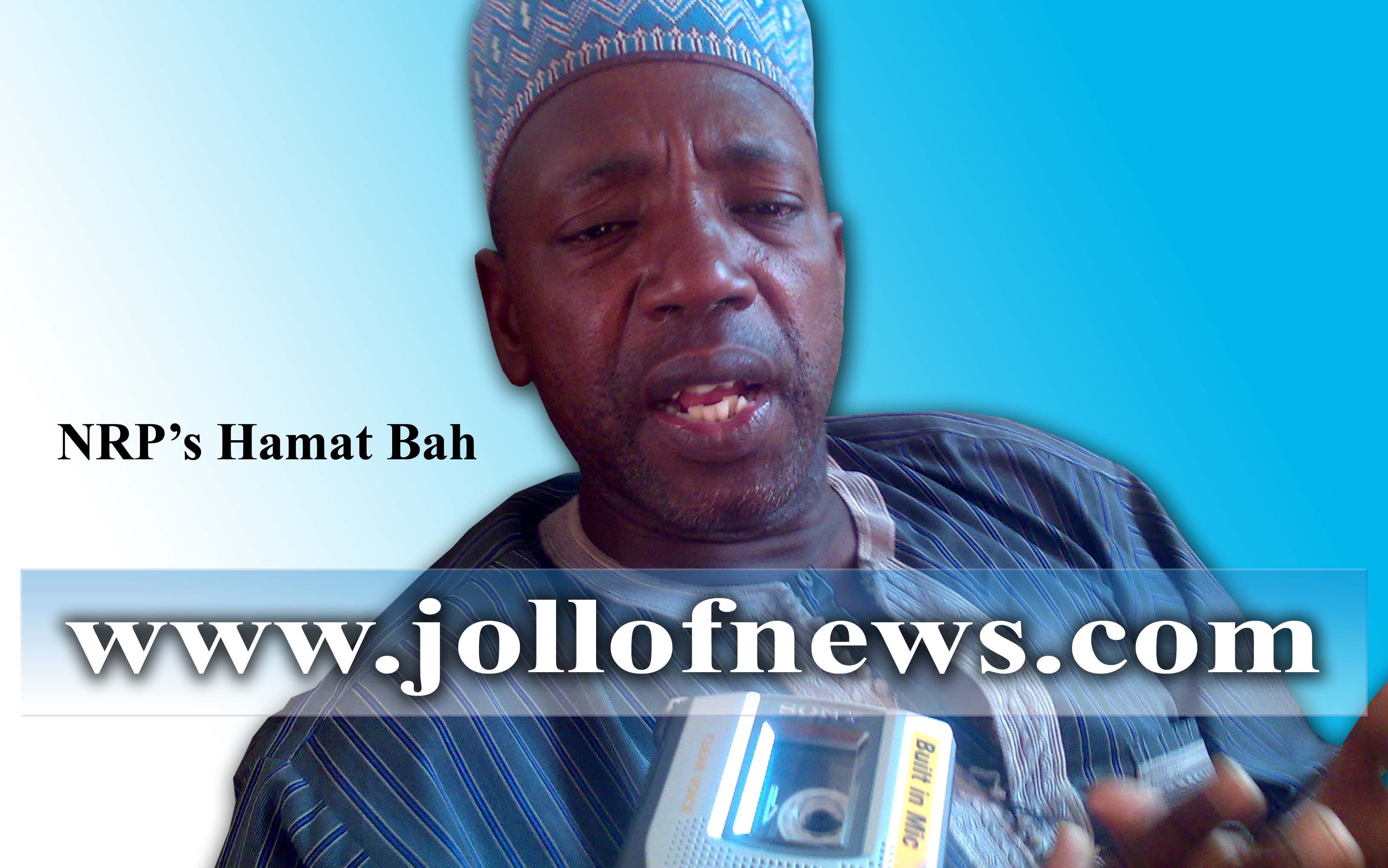 (JollofNews) – An opposition leader in the Gambia has branded opponents of President Yahya Jammeh as week and fragmented.
Hamat Bah of the National Reconciliation Party (NRP) said the current opposition in the Gambia does not pose any threat to President Yahya, whose party is controlling the country's National Assembly and local councils.
"The opposition must accept that it is weak and divided and must engage in self-criticism, accept that it is failing and has failed the Gambian people," Mr Bah told local journalists.
He added: "Some opposition members are engaged in self-promotion and advancing selfish interest when the real issue is we have to take on the man."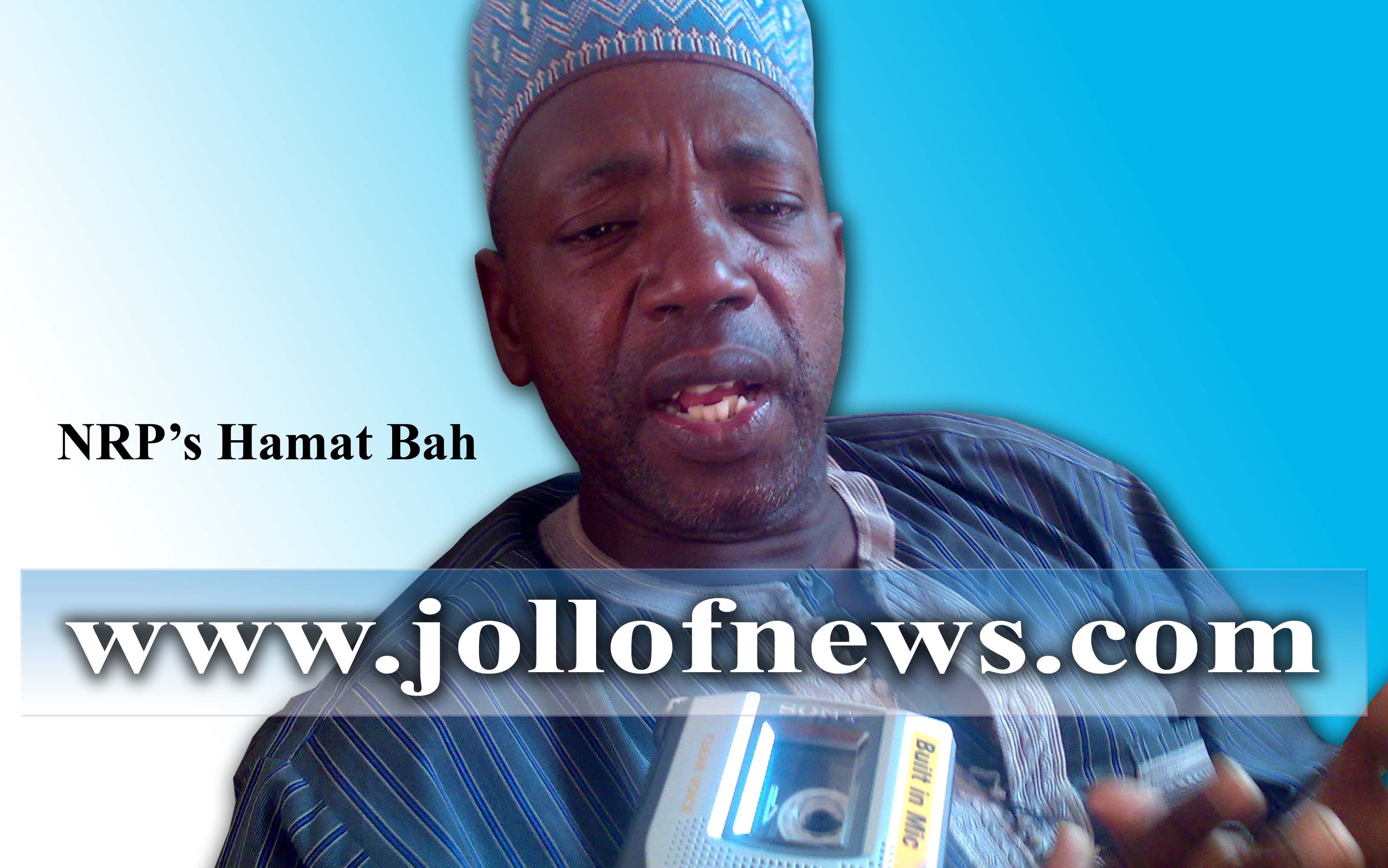 The NRP leader said although the Gambian people are ready to vote President Jammeh and his regime in the 2016 polls, the opposition must first of all convince them that they are a credible force they can rely on to effect electoral change.
Mr Bah said: "The people want a change, the Gambian people want a change but they must be convinced that there is a credible opposition they can rely on for a change. Half of the voters tend to stay at home because they have lost faith in the opposition.
"That is why our party believes that our strong point is consistency; and that boycotting elections does not solve the problem, because it does not stop President Jammeh from being president."
The NRP boss called on opposition parties to go back to the drawing board, assess themselves and draw a new strategy to win the trust of the Gambian people.