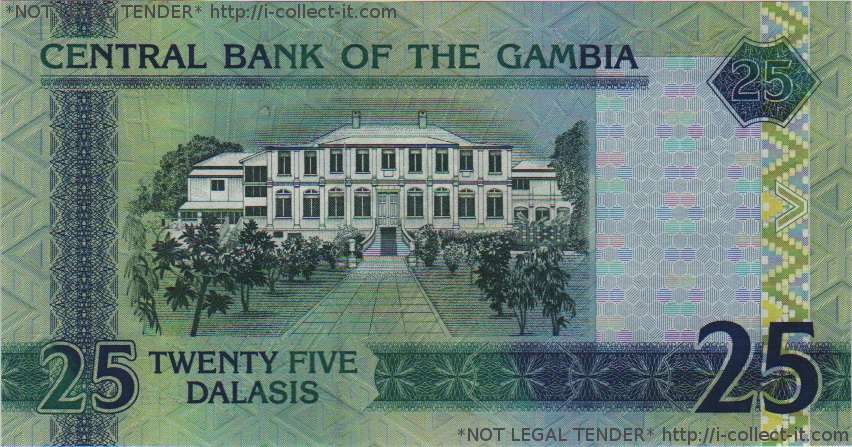 (JollofNews) – An opposition party in the Gambia is leading calls for the APRC regime of President Yahya Jammeh to establish a salaries commission
that will give fair remuneration to civil servants and address the high level of corruption in the country.
Corruption is endemic in the Gambian civil service and President Yahya Jammeh has last month reiterated his desire to root out corrupt officials in his government.
But the People's Democratic Organisation for Independence and Socialism (PDOIS) said the Gambia is faced with high inflation and low wages and corruption will continue to be endemic in the civil service until the government reviews the pay packages of civil servants.
It argued the government pay package is poor and in 2013 directors in grade 12 earned a monthly salary of less than D7000 while the lowest in grade one earned less than D1000.
"If a director purchases D200 worth of petrol a day, he or she would be left with less than a D1000," the party stated.
It added: "If the government is to address the issue of corruption it must first establish a salaries commission to give fair remuneration. Where it does not have the means it must give incentives in terms of free transport, hospital care and offer housing schemes to compensate low income."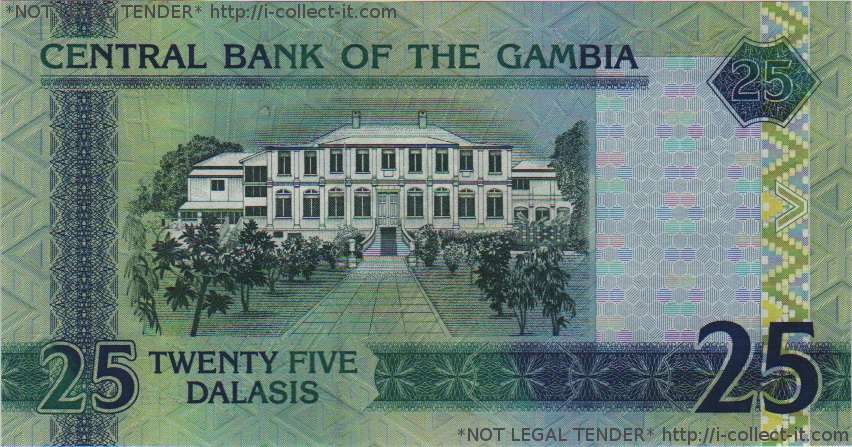 The opposition party noted that although the Jammeh regime has in 1999 claimed that the Gambian youths, most of whom are unskilled constitute 47 per cent of the population and providing them with employment is vital to reduce poverty, it has failed to put in place a youth policy which links registration of the youth in need of employment, skills development and the employment market.
Reacting to claims by the Gambian leader that his regime has brought a lot of infrastructural development to the country since it came to power in 1994, PDOIS urged Gambians to evaluate the true cost and sustainability of some of the projects that were built by the regime.
The party argued: "Infrastructural development has been premised not on earnings from the productive base of the economy but on loans which are becoming unsustainable and grants which are drying up because of governance issues. Consequently the country has become a highly-indebted poor country. In 1992 the Gambia's debt stock was US$ 390 million. By 1999, the debt stock reached US$ 599 million. By 2003, the national debt rose to US$ 666.06 million while the domestic debt has risen to over 11 billion Dalasis.