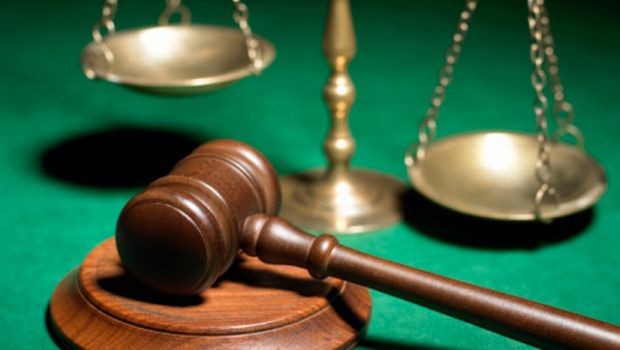 (JollofNews) – I am sitting in a Virgin Train heading to the South East and reading a JollofNews story on Momodou Sabally.
Mr Sabally, a former Secretary General and minister of Presidential Affairs of the Gambia was arrested and detained incommunicado by the feared National Intelligence Agency (NIA) for five weeks before he was eventually on charged Monday with one count of economic crime and abuse of office.
He pleaded not guilty and applied for the court to grant him bail which was rejected. I find the court's decision to reject his bail application and order for him to be remanded at the NIA headquarters really disturbing.
It is a fundamental requirement that all accused persons should be presumed innocent until proven guilty. It is also requirement that no one should be arrested until he is suspected of committing a crime or about to commit a crime.
Furthermore, section 19 of the 1997 Constitution which protects the right to liberty has made it explicitly clear that all detainees should be informed of the reasons for their arrest and detention, and their right to contact a legal counsel within three hours of detention. The constitution also stressed that they should be charged and taken before a court or be released within 72 hour.
The Gambia government has failed to adhere to any of these constitutional provisions with respect to Sabally. He was arrested and detained for five weeks and questioned by the NIA, who were acting on the orders of President Yahya Jammeh without being charge or allowed any legal representation.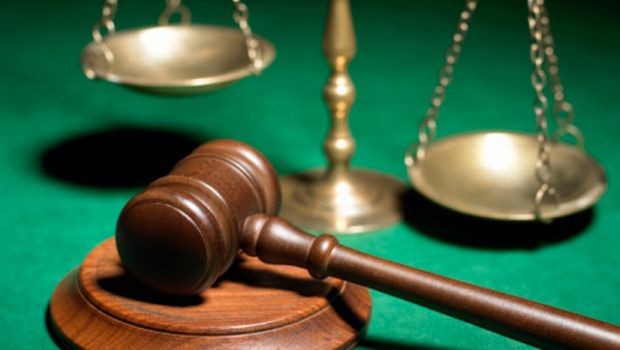 Now with all these glaring violations of Mr Sabally's rights, one would have expected the Gambian judiciary with the motto Fiat Justitia, to condemn the excesses of the state and upheld Mr Sabally's rights. But sadly not. The Gambian judiciary is a joke and is colluding with the executive to punish anyone who falls out with President Jammeh whether they are innocent or not.
Sabally was arrested by the NIA without being suspected of committing a crime. His arrest had nothing to do with his conduct while in office. Take Justice Abdullah's bizarre decision to remand him at the NIA headquarters when he has already been charged as an example.
The judge knows fully well that anyone who is charged and refused bail, should be handed over to the prison services, which is a different outfit to the NIA. He also knows that it would be a contempt of court for the NIA to question anyone on court remand in connection with a crime he is already charged with. But he didn't give a monkey to these fundamental legal principles. How the hell does he expect Sabally to prove his innocence when he is remanded with the very institution that is determined to send him down?
Justice Abdullah decision is outrageous and very shameful indeed. It is very shameful because it clearly expose the lack of independence in our country's judiciary and the desire of Yahya Jammeh to lord over everything in the Gambia.
Jammeh is a tyrant. And like Stalin, he uses and dumps anyone who is dumb enough to do his dirty work for him. Remember the Baba Jobes, Njogu Bahs, Lamin Jobarteh, Pa Harry Jammeh and thousands of others. Gambians should be aware of Jammeh's poisonous character. He is like a mad cobra that strikes without warning just because it has sharp and lethal fangs.
What is happening to Sabally and thousands of other Gambians before him should be lesson to Gambians.