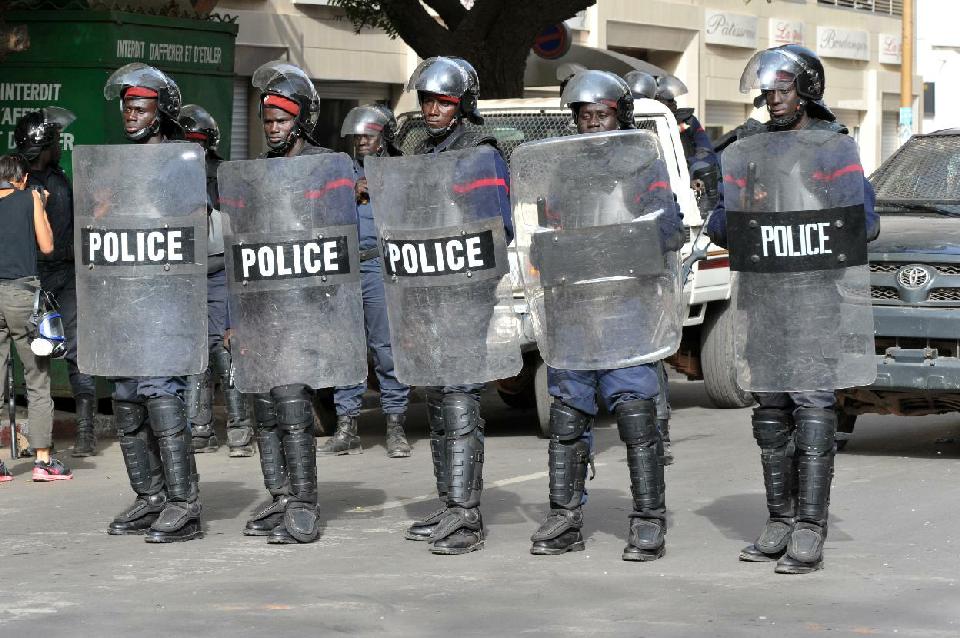 (JollofNews) – A student taking part in a protest in Senegal's capital Dakar was killed when demonstrators and police clashed, a government minister said Friday.
Several students and officers were also badly hurt in the protest on Thursday at the Cheikh Anta Diop University, Higher Education Minister Mary Tew Niane told reporters.
Demonstrators were demanding that the government pay scholarships.
One student said he witnessed police ransacking students' bedrooms and destroying belongings, especially computers, mobile telephone and televisions.
The prosecutor's office was looking into the incident, the minister said.
Students' union SAES called for the resignation of Tew Niane and Interior Minister Abdoulaye Daouda Diallo.