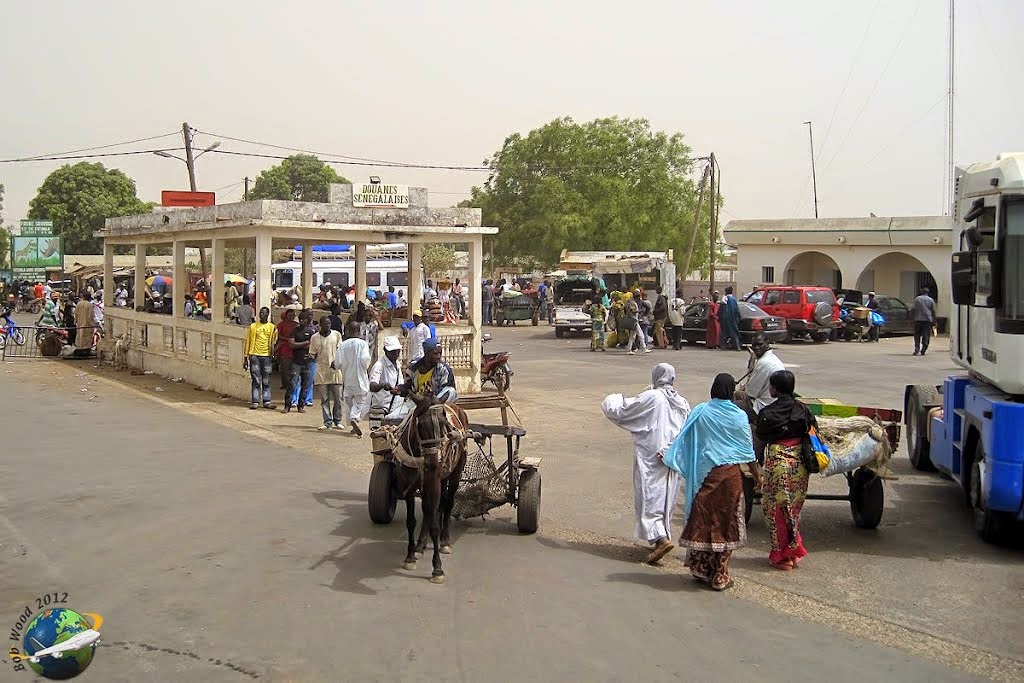 (JollofNews) – The Association of Nongovernmental Organisations in the Gambia (TANGO) has called on the government of President Yahya Jammeh
to pay special attention to cross border movements between the Gambia and neighbouring countries to prevent the spread of Ebola.
In a resolution that was adopted after a consultative meeting with officials of the Ministry of Health and Social Welfare to discuss the outbreak of Ebola in neighbouring countries and to determine the state of preparedness of the Gambia, TANGO said many Gambians are struggling to understand what preventive steps to take to keep the disease away.
The small West African country has a large population of nationals from Ebola hit countries where the virus has already killed over 1000 people according to the UN.
While no case of the disease has surfaced in the country, the government of President Yahya Jammeh in an effort to stop the spread of the deadly disease has banned all flights from Nigeria, Guinea, Liberia and Sierra Leone.
But TANGO said while the disease has not yet entered the country, the Gambian government must invest heavily in prevention methods.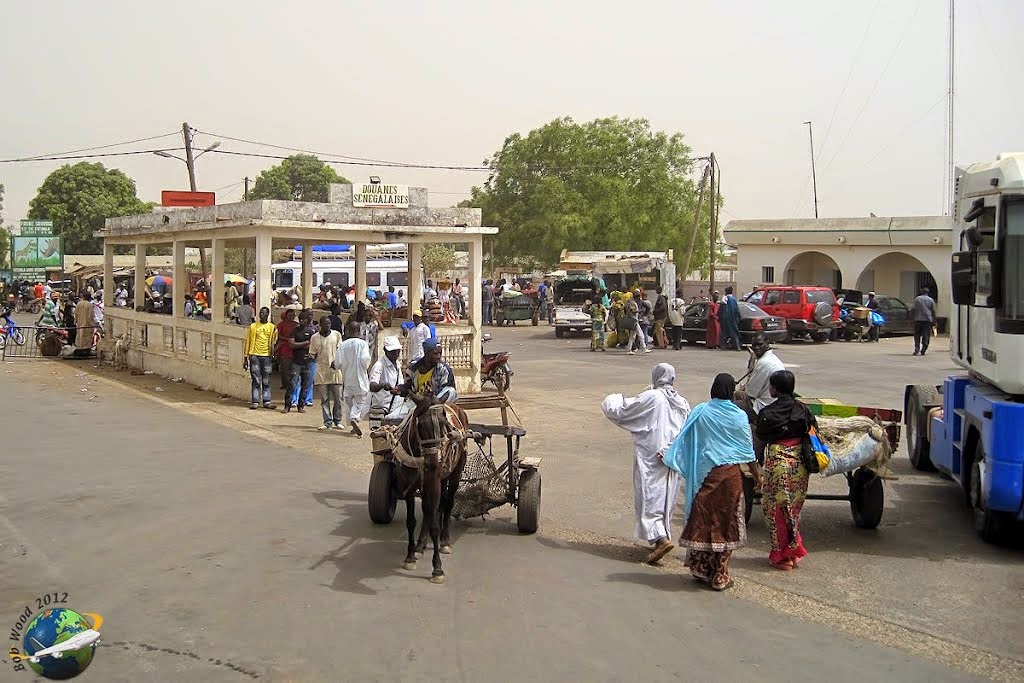 It added: "The Gambia must learn from the experiences of the affected countries to ensure that all necessary measures are taken to prevent the transmission of the virus into and within the country.
"Data collection on cross border entry and exit must be well conducted and coordinated with neighbouring countries to further enable the tracking of the virus; there is an urgent need to create a national Ebola emergency fund to enable individuals, institutions and organisations in all sectors to contribute resources to the fight against Ebola."
Meanwhile, TANGO has commended the provision of necessary protective gears and other preventive resources by the Ministry of Health and Social Welfare to health and security teams and the establishment of Ebola quarantine sites in Banjul and Basse and other parts of the country.