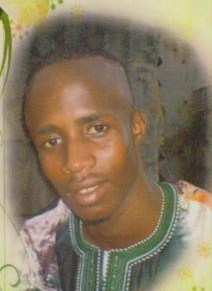 (JollofNews) – Police in the Gambia have arrested a woman who allegedly killed her boyfriend for not buying a Tobaski (Eid) dress for their daughter.
Mariama Konteh of Bakau Farokono allegedly plunged a knife into Tijan Bah, 23, on Wednesday after a heated argument.
Eyewitnesses said the couple who were in an abusive relationship started arguing at home when Mariama demanded Tijan to buy a dress for their young daughter.
As the argument started to get heated, Tijan was reported to have walked out of the house but was followed by Mariama and stabbed with a kitchen knife.
Tijan was rushed to the Bakau Health Centre, but later died despite the best efforts of the local nurses.
Mariama was later arrested and detained by police.