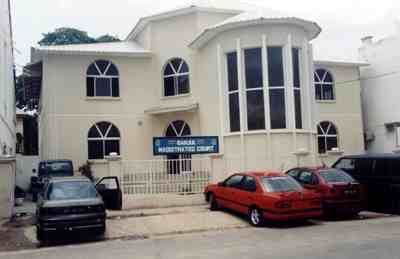 (JollofNews) – A teenage Gambian girl who allegedly killed her boyfriend for not buying an Eid (Tobaski) dress for their young daughter was Monday charged with
murder.
Mariama Konteh, 18, of Bakau Farokono, allegedly plunged a knife into Tijan Bah, 23, on 1 October 2014 in Bakau after a heated argument.
Police said the teenager had a fight her boyfriend around 2am and in the process stabbed him with a knife on the left side of his neck resulting to his death.
The teenager, who was since arrested, was allegedly taken in handcuff by police a day after the incident to view the boyfriend's body in Banjul mortuary before it was released to his family for burial.
Sitting alone in the dock and looking confused, the teenager was told by Magistrate, Nyima Samateh of the Banjul court that she would be remanded at the Mile Two Prisons while the case is transferred to the Banjul High Court.
If found guilty, the teenager could face the death penalty or life in prison without parole.