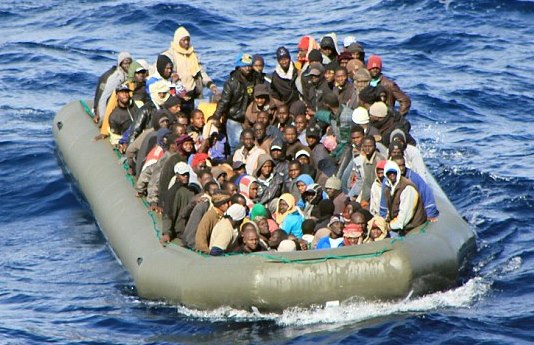 As Fighting Intensifies In Tripoli
(JollofNews) – Gambians are among hundreds of Sub-saharan Africans returning to the Tripoli suburb of Gargaresh barely five weeks after a notice issued by the Gargaresh Local Council for all foreign workers to leave the area within four days.
Reports reaching this medium speak of a multitude of people from Sub-saharan Africa hitherto living in Cremia, Buslim, Medina and Sare Samba hightailing it to Gargaresh to seek sanctuary as fighting between rival militia groups intensifies in the Libyan capital, Tripoli.
"As several parts of Tripoli continue to come under heavy artillery and mortar fire, we are left with no other alternative but to return to Gargaresh despite the area council's earlier notice for us to vacate lock, stock and barrel," admitted Ousman Kujabi in a telephone interview with JollofNews. ''So far, we've not experienced any serious attack from the locals but we are cautious and monitoring developments in the days ahead. We are urging Gambians to curtail their movements for fear of the unknown," he added.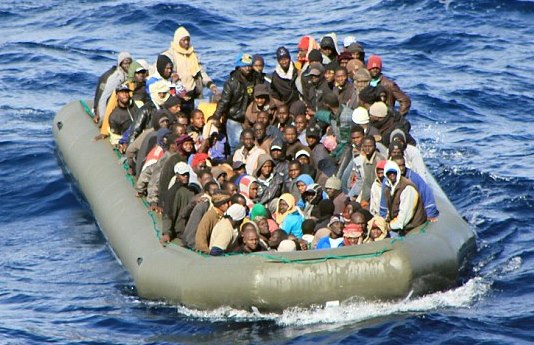 Cautious they may be but it appears the returnees are now caught up between the devil and the deep blue sea. As they flee fighting from other parts of Tripoli, they now come face to face with the reality of living in a locality where they are apparently unaccepted.
It would be recalled that nearly ten Gambians, including Messrs. Saikou Camara of Yundum, Demba Kujabi of Serekunda, Malanding Manneh and Dawda Kijera of Fulladu, have been shot in Gargaresh in the second half of this year alone. An internet cafe in the area run by a Gambian and frequented by people from The Gambia was also in the middle of this year riddled with bullets but no death was reported. A number of attacks were also made on dwelling houses of people from Sub-saharan Africa in most of which many were injured, money and valuables stolen.
In another news, prayers were last Friday held in Gambian dwellings in Sare Ashra and Janzour, Tripoli for Lamin Jaiteh, a one-time accountant with the Kerewan Area Council. Jaiteh was in the throes of a long illness in the town of Garapoli but later died in Tripoli in June of this year.