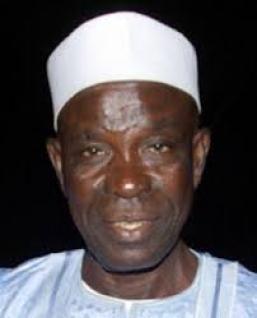 (JollofNews) – Gambia escaped suspension by the IOC on Thursday after the government allowed the reopening of the country's Olympic committee offices.
The West African country faced possible suspension from the Olympics this week in a dispute over the national body's headquarters.
But the International Olympic Committee executive board received a report saying the Gambian committee staff was able to access the offices again, IOC spokesman Mark Adams said.
"The government has agreed to abide by the agreements reached in Lausanne one month ago," Adams said in an email to The Associated Press. "This is a positive development but the IOC will continue to monitor the situation closely."
In recent years, the IOC suspended the national Olympic bodies of India, Kuwait, Ghana and Panama for political interference. All were eventually reinstated.
Suspension means athletes are barred from representing their country in the Olympics, the nation's Olympic officials are banned from attending IOC meetings, and the committee no longer receives IOC funding.
In a bid to avoid IOC sanctions, the Gambian government allowed committee staff members to access their offices this week, Gambia Olympic committee head Momodou Dibba told the AP late Wednesday. He called the move a "real goodwill gesture" by the ministry of sport.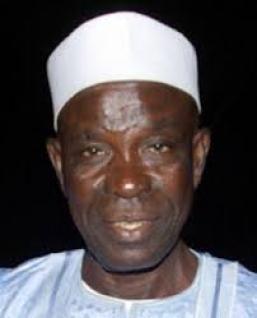 The Gambian committee headquarters are in Bakau, about 7 kilometres (4 miles) from the capital city Banjul.
Dibba said his staff had been locked out of the headquarters since April.
IOC officials met with a Gambian delegation in Lausanne recently and said the offices and property should be returned and any travel ban issued against committee officials be lifted. The IOC also wants the Gambian government to recognize the elected leadership of the national Olympic committee.
Gambia's government has been accused of interfering in sports before.
Last month, a former government minister was elected president of the Gambia Football Federation in a move that was criticized as being about politics and not sport. Critics say some candidates were not allowed to stand against former interior minister Lamin Kaba Bajo, who narrowly won the vote.
Gambia's Football Federation board was dissolved by FIFA in April, around the time the Olympic committee problems started, because the government wouldn't allow it to function.
In 2011, Gambian IOC member Beatrice Allen and two other Gambia Olympic committee officials were put on trial, accused of stealing $1,300. They were acquitted by a court, but the charges were an indication of the Gambian government's attempts to control the Olympic committee, critics said.
Gambia is a nation of around 2 million people on the western edge of Africa. The president, Yahya Jammeh, is an autocratic ruler who came to power in a 1994 coup.
Source: THE ASSOCIATED PRESS
AP writer Abdoulie John in Dakar, Senegal, contributed.