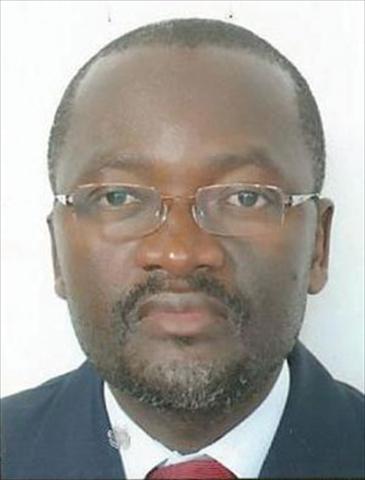 (JollofNews) – A magistrates' court in Banjul has remanded the country's former Transport, Works and Infrastructure minister who was last week fired from his post by President Yahya Jammeh.
Ousman Badjie, 47, was arrested by the feared Gambia's National Intelligence Agency (NIA) over the weekend and detained at the agency's headquarters in Banjul before being charged on Tuesday with economic crime and negligence of official duties.
The former minister denies any wrong doing and was remanded at the Mile Two prisons while the case is transferred to the high court.
Ousman Badjie was appointment minister of Transport, Works and Infrastructure in August this year but was sent packing on 14th October. No reasons were given for his removal but a statement from the Office of the President said he was removed in accordance with provisions of the country's constitution.