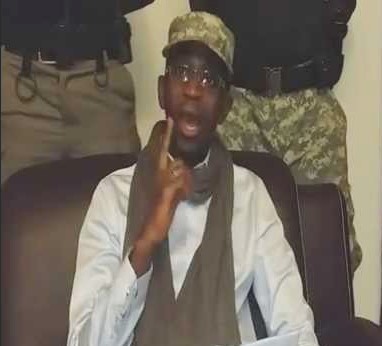 (JollofNews) – A magistrates' court in the Gambia today issued an arrest warrant for an exiled Gambian politician who allegedly beat up a close associate of President Yahya Jammeh.
Sheikh Sidia Bayo, founder of the National Transitional Council for the Gambia and leader of the Gambian Alliance Democratic Party is alleged to have ordered his security team to beat up Businessman Amadou Samba in a hotel elevator in Dakar few weeks ago.
Although the incident happened in Senegal and is being investigated by the Senegalese authorities, the Jammeh regime is seeking to extradite Mr Bayo to stand trial for assault.
Mr Bayo, a French national with Gambian descent has been a torn on the side of President Yahya Jammeh since he launched his National Transitional Council of the Gambia in September 2012 aimed at effecting a regime change in Banjul.