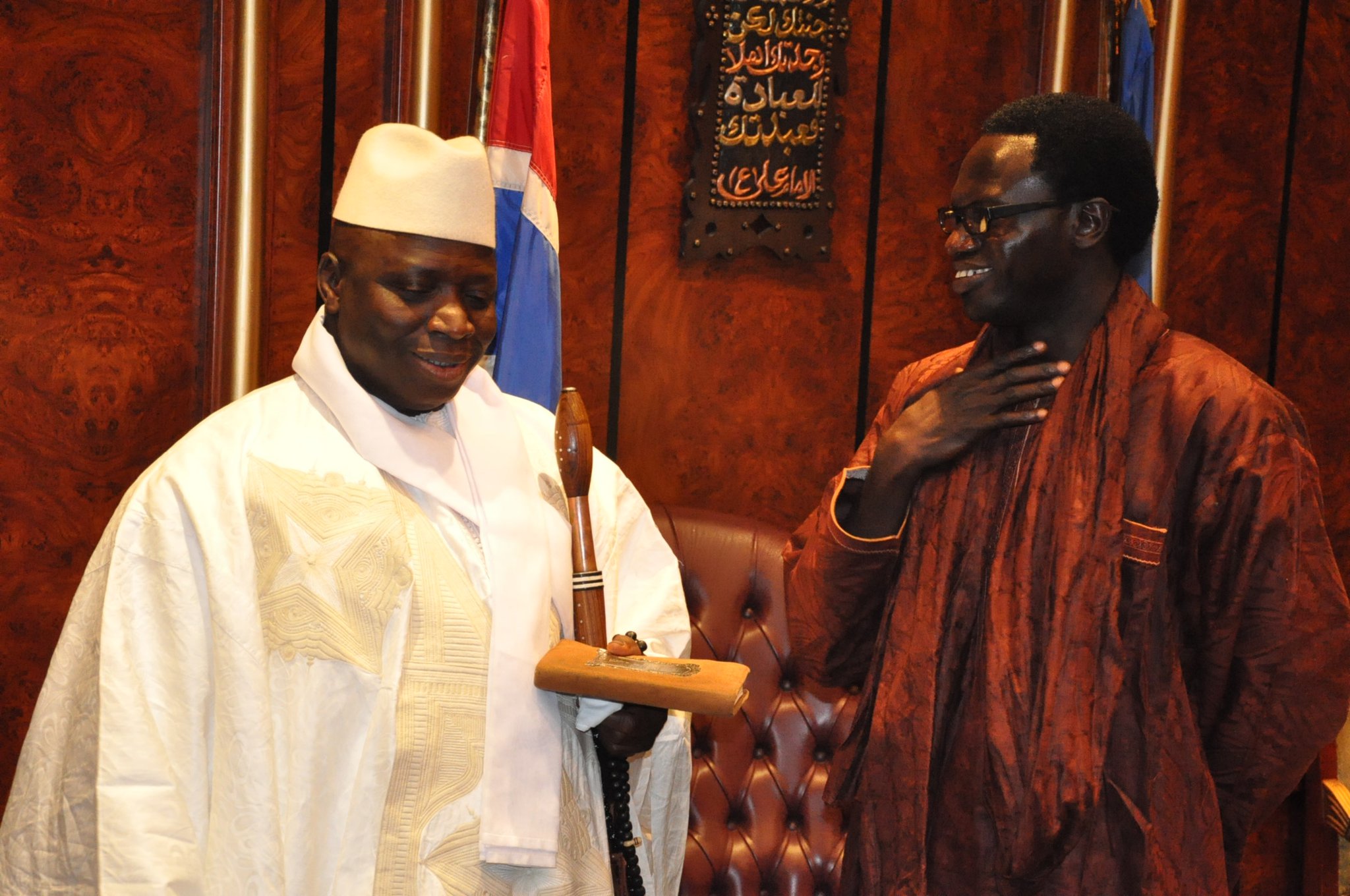 (JollofNews) – A leading Gambian journalist and managing editor of Standard Newspaper was yesterday appointed Information, Communication and Technology minister.
Sheriff Bojang was appointed to the top position by President Yahya Jammeh, which has been vacant since the removal of former journalists and author Nana Grey Johnson in November 2013.
Mr Bojang worked as reporter, editor and managing director at the Daily Observer. He also briefly worked as editor at the National Assembly while publishing the current affairs monthly magazine Xpress. He later moved to the UK to complete a postgraduate programme before returning to the Gambia to start the Standard Newspaper.
In the same vein, Neneh Macdouall-Gaye, Gambia's former ambassador to the US has replaced Bala Garba Jahumpa as minister of Foreign Affairs. Mr Jahumpa has been reassigned as minister of Transport, Works and Infrastructure.
A television journalist in the Gambia and the US, Mrs Macdouall-Gaye previously served as minister of Trade, Industry and Employment and minister of Communication, Information and Technology.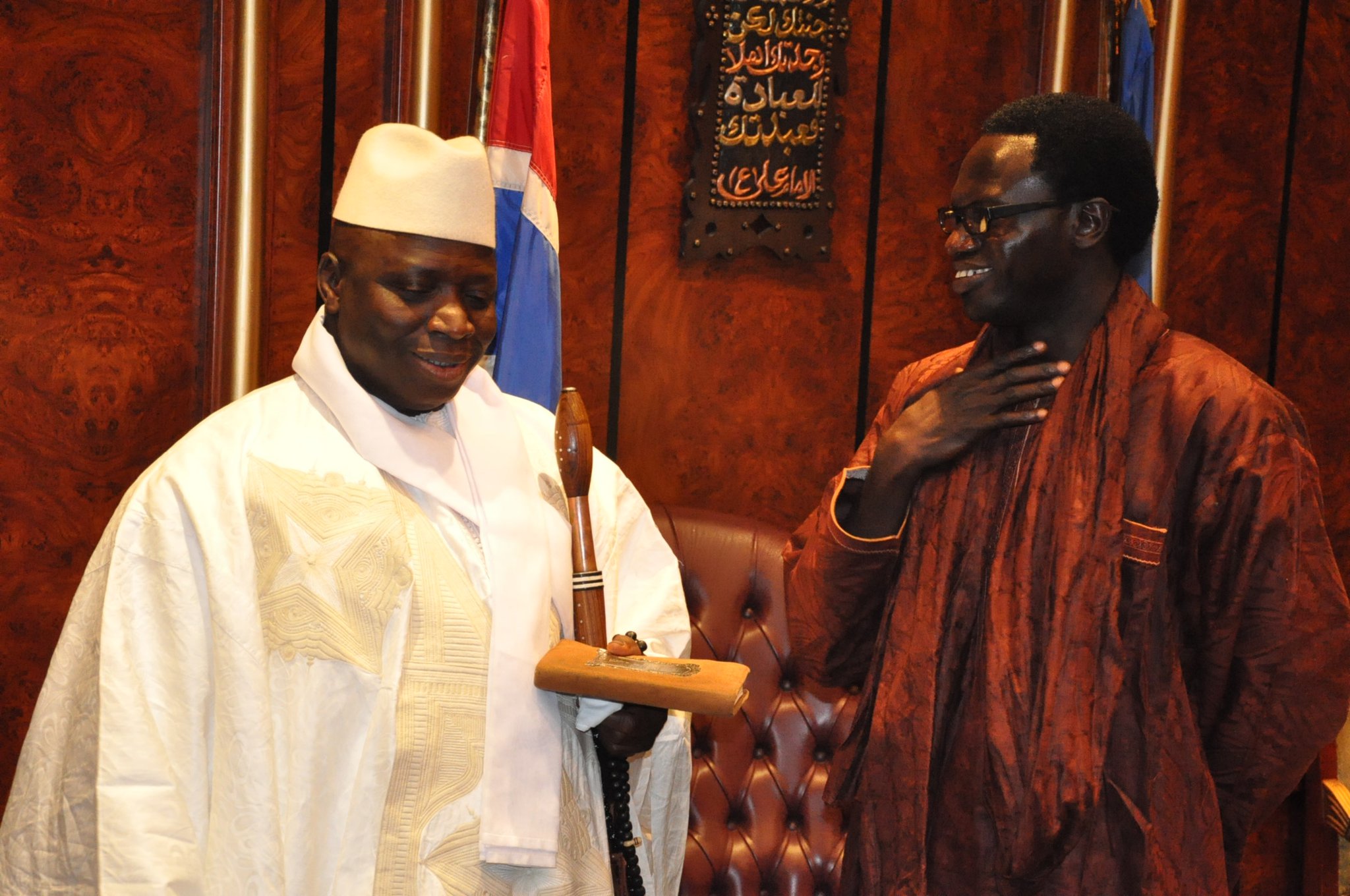 Following her removal from the cabinet, she was appointed managing director of the Observer Company Ltd, publishers of the Daily Observer newspaper, before being moved to the US as Gambia's ambassador.
Following her sacking in august 2009, Mrs Macdouall-Gaye, started a weekly television programme in the US, Talking Point Africa USA, TPAU, aimed at showcasing Africa, creating more awareness about Africa and bringing greater focus on pertinent issues affecting the lives of African men, women and children.
She has over 20 years broadcasting experience, and has served in various capacities in Gambia's broadcasting services. She has produced numerous youth programs, talk shows and documentaries on various issues.