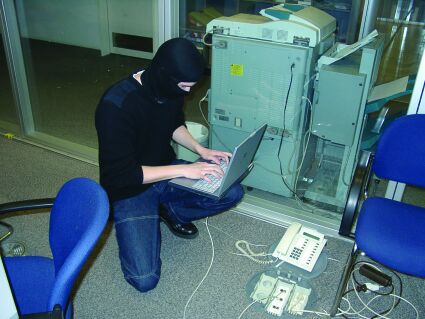 (JollofNews) – Two Chinese hackers who were arrested few weeks ago by state security agents have appeared before a magistrates' court in Banjul.
Xiong Jun and He Lisheng are accused of causing financial lost to the government of the Gambia.
Prosecutors said Jun and Lisheng last month installed a giant sim box in their apartment on Kairaba Avennue and diverted international calls from the international gateway of the Gambia's main telecommunication company, GAMTEL .
Prosecutors said the criminal activities of the two Chinese was detrimental to the Gambian economy and has caused an economic loss of 50,000 to the telecommunication company.
The case was adjourned for the accused persons to enter their plea.
The case continues.