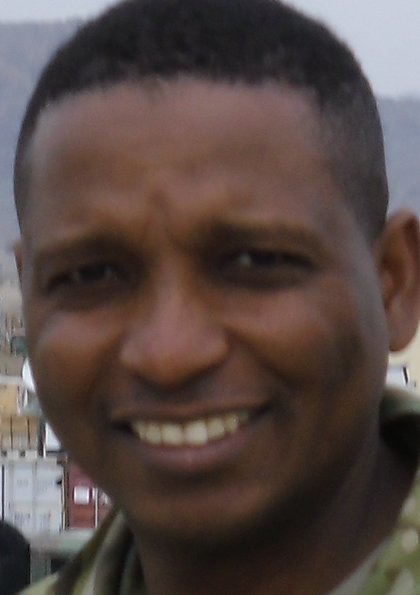 (JollofNews) – A US based Gambian dissident who took part in last month's bungled plot to overthrow the APRC government of President Yahya Jammeh is facing a possible time behind bars.
Papa Faal, 46, of Brooklyn Center has admitted in US District Court in Minneapolis on Thursday for conspiring to carry out the violent overthrow of a foreign government, in violation of US law.
He could face up to five years in prison.
Faal, a former US Air Force personnel, who has also served in the US Army in Afghanistan, was among a group of Gambian dissidents armed with night-vision goggles, body armour and semi-automatic rifles bought at shops in the US, hidden beneath clothes and shipped in barrels to the Gambia that attacked the presidential palace in Banjul while Mr Jammeh was away on a private visit to Dubai.
Faal said his group was trying "restore democracy to the Gambia and improve the lives of its people." Believing they had "up to 160 members of the local Gambian military" on their side and that the president's guards wouldn't risk their lives to defend him, the dissidents "hoped they would be able to take over the country without having to kill any Gambians.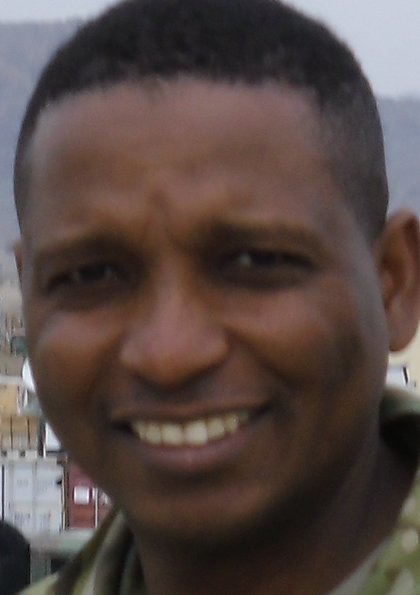 But a gun battle erupted, an attempt to ram the front door using a rented vehicle failed and four members of group were killed while one was captured.
"The intent was not to kill anybody" unless fired upon, Faal said in court. "It turned really violent. … We were surprised by the fact that we had more resistance than anticipated."
Watching four of his colleagues die, Faal took to his heel and changed into new clothes in a nearby building before taking a ferry to neighbouring Senegal the next day, where he sought out the US embassy in Dakar.
A sentencing hearing will be set at a later date.
Meanwhile, another Gambian dissident, Cherno, Njie, 57, of Austin, Texas, who is also charged with a similar offence in Baltimore earlier this month is being transported to Minnesota to face charges. Faal identified Njie as a financier of the group.