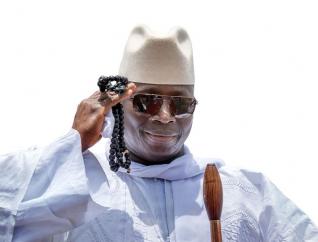 (JollofNews)–The Government of the Gambia has announced plans to spend millions of Dalasis to build palaces and offices for governors of the five regions in the country.
The government said the palaces will have three master bedrooms, living room, four bedrooms and one guest room. The offices on the hand will have a lounge, a multipurpose hall for banqueting, conferences and other meetings, as well as for the various government ministries present at the regional level.
The true cost of the projects is yet to be revealed, but the government has launched a million Dalasi national competition for students to design the projects.
The government said the winning entry for the governors' palaces will receive D1 million while the winner of the governors' offices will receive D750, 000.