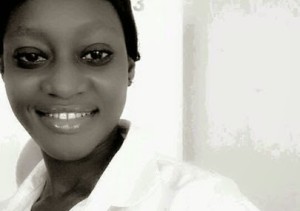 (JollofNews)—A Gambian Red Cross Society volunteer who was fatally shot by armed Gambian soldiers last Saturday has been laid to rest at a solemn ceremony attended by friends and family members.
Ya Binta Jarju, 27, of 14 Perseverance Street, Banjul, who also works as a cashier at Comfort Neon Sign, was killed after a local taxi she hired with her boyfriend, was fired upon by soldiers manning a security checkpoint in Manjai.
A statement by the Gambia Police Force (GPF) described the incident as regrettable but said the taxi was shot at after it had refused to stop at a military checkpoint.
Hundreds of mourners including relatives from Casamance and members of the Gambia Red Cross Society attended the hour-long service at the Independence Drive Mosque in Banjul before escorting the Ya Binta Jarju to her final resting place at Old Jewshang Cemetary, a few miles away from the place where she took her last breath.
Her younger sister, Awa Jarju, described her as an irreplaceable sister who was always there for her family.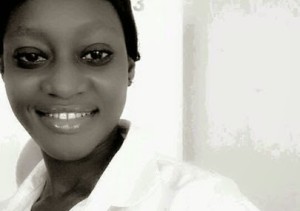 "Ya Binta was the breadwinner of our family," she said. "She took over the responsibility of the family since the death of our father last year. She was responsible for our feeding, clothing, house rent and the payment of our tuition fees."
The tearful sister said the family's life has been torn apart and are expecting justice from the Government of President Yahya Jammeh.
"My sister was always supportive and kind to everyone and all we want is justice," she added.
Although the government said it is investigating the incident, many Gambians have expressed doubt whether the soldiers who pulled the trigger will ever be prosecuted. They cited similar incidents in 2000 and 2001 where soldiers were not prosecuted for shooting dead three people including a Lebanese national after they allegedly failed to stop at a military checkpoint.