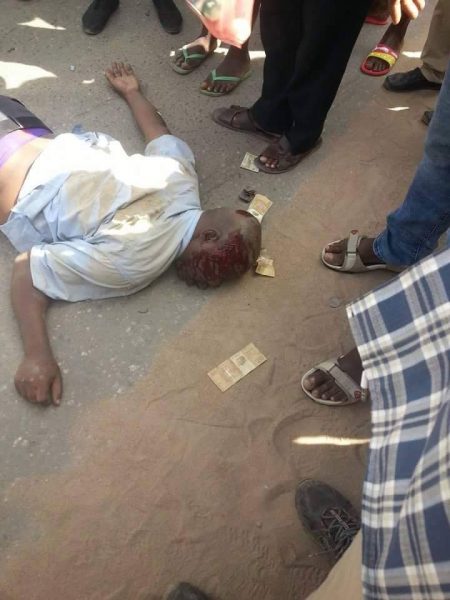 (JollofNews) – A Gambian man trying to escape from police pursuit died after being hit by a car in Luanda, Angola.
Mohammed Zeinab Drammeh, 40, was running along the road in Hon Zeyanda, Luanda when he was struck by a car on Wednesday evening.
He was alleged to have been stopped by police officers who suspected him of being an undocumented immigrant in the South African country. While talking to officers, Mr Drammeh took to his heels and was chased by the officers.
According to sources, Mr Drammeh who migrated to Angola less than a year ago was seen running along the streets of the Angolan capital before he was hit by a car.
He was pronounced dead at the scene.
"The body is right now kept in a mortuary here in Luanda and efforts are being made by the Gambian community to facilitate his burial arrangements," said a Gambian living in Luanda.
Over 300 Gambians were rounded up in Angola last year as part of a police crackdown on illegal migrants. Gambians migrants were targeted by the security forces who are said to be clearing the Angolan capital, Luanda of illegal migrants.