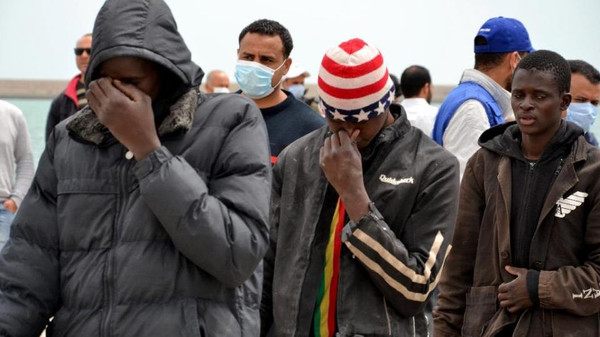 (JollofNews) – Senegal said on Tuesday it had set up a crisis unit to help the families of migrants shipwrecked in the Mediterranean to get information about their loved ones.
The center will provide a hotline to enable families to get in touch with authorities who are "working hard to give people reliable and credible information", the government said.
"Family of people assumed missing… are asked to come forward with details of those who may be affected," said a statement from the ministry for overseas citizens.
Some 1,750 migrants have died crossing the Mediterranean to Europe this year, 30 times more than during the same period in 2014, and it is feared the death toll will mount further.
Hundreds of migrants were killed earlier this month after their rickety boat sank between Libya and southern Italy, sparking global outrage and demands for action.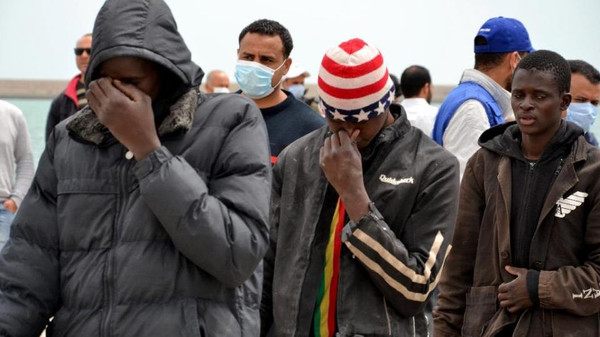 Pressure on southern European countries from migrants crossing from Africa has shown little sign of easing since the disaster, the worst ever recorded on the Mediterranean.
Media in Dakar have for several days been reporting the deaths of Senegalese in capsized vessels on the Mediterranean.
"Seventeen deaths for Goudiry" said a headline Monday in "Le Quotidien" over a story quoting a youth worker in the district at the Mali border.
The area is the principal departure point for Senegalese trying to get to Europe who often travel from through Mali, Burkina Faso and Niger to catch boats in Libya.
"I saw five compatriots including an 18-year-old starve in the (Niger) desert," shipwreck survivor Lamine Diallo, 44, told the newspaper.
The Senegalese have not given figures, but local media say hundreds of Senegalese have died on the treacherous crossing to southern Europe.