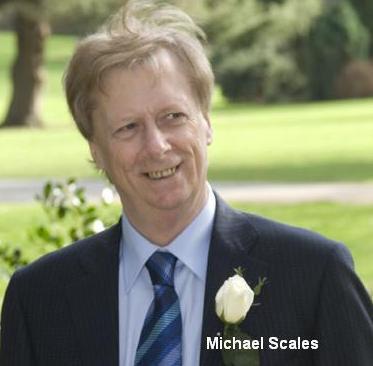 (JollofNews) – Michael Scales has been writing several and varying seemingly interestingly though confusing signalled messages of late his bit on the Gambia's yellow Versus Green" in which he compared the forthcoming elections "to the British Spring when all the yellow daffodils bloom and the trees hang out to their greenery".
By wilful accident and/or by design Mr Scales woefully left out the other equally beautiful colours (red, pink, rose blue….) that make up the British spring if ever we link the colours to the other political parties that part-take in Gambian elections.
How honest is he to the Gambian political party scenario in the very first step? Most importantly, Michael Scales failed to indicate that the majority of the Greens could be alien masquerades transplanted from outside of the Gambian territory to make the winning difference over the authentically citizenry yellow, pink, sky-blue, rosy Gambian.
Maybe that is what he meant when he talked of luck over ability, route to force over education as the latter according to him counts to nothing where politics is real life!
Yes, Michael there will be more than 10000 heads propping for presidency up after the turmoil. This is not new: in The USSR the Mensheviks, USA underwent years of civil war to bring the right person(s), the same in Uganda after Idi Amin, Liberia after Samuel Doe, post Arab spring. This is always the results, aftermath and relics of bad governance.
We pray and hope that holy Sene-Gambian peace, tolerance and terranga prevails
At this stage of the game, I would rather watch and see what would obtain on the ground as we have for the moment seen only the first few steps.
One thing is certain: 'There is no limit to the people's arsenal to self-defence"
May I remind Michael that according to the chronicles of the Manding constitution, we are told: "No matter how long wood stays in the river (Gambia); it shall never ever be a crocodile nor an alligator.
Suffice it to note that the most admirable African football teams are home-grown.
One last point Mr. Scales see you at the polls if ever you are qualified to vote though I am not sure of my qualifications either!