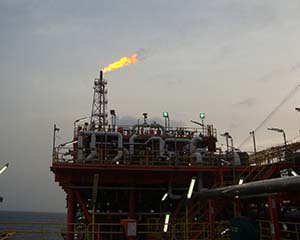 (JollofNews) – Houston-based, Africa-focused explorer Erin Energy, formerly CAMAC, has been granted a 24-month extension on two of its offshore Gambia licenses.
Erin Energy, which operates the blocks with 100 per cent interest, received approval to extend the exploration period on blocks A2 and A5 until 31 December 2018. The blocks sit approximately 30mi offshore and on-trend with the recent FAN-1 and SNE-1 oil discoveries offshore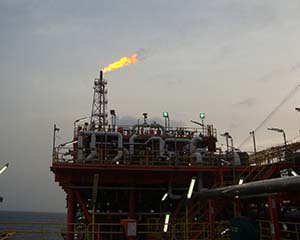 Senegal by Cairn, Conoco, Petrosen and FAR.
Gambia's Ministry of Petroleum also approved and will issue permits to proceed with planned multi-client 3D seismic data acquisition on both blocks, Erin Energy said. The operator's work program includes the drilling of one exploration well in either block during the exploration period.
Erin Energy contracted Polarcus in December to acquire 3D seismic surveys, covering some 1504sq km of the A2 and A5 blocks in the Casamance sub-basin, which forms the southern part of the greater Senegal basin.
"The extension of the exploration period of the A2 and A5 licenses is significant and allows us sufficient time to complete the 3D seismic acquisition on the blocks, develop strategic options for creating value for all stakeholders and to drill the exploration well," said Kase Lawal, chairman and CEO of Erin Energy.
On 4 May, the company announced production had begun from the Oyo-8 development well off Nigeria, in OML 120. The well is producing to the FPSO Armada Perdana.
Last month, the company announced it would change its name from CAMAC Energy to Erin Energy following a reverse stock split. Lawal said at the time that the new name represented the next phase of the company. "[It] represents the transformation our organization has undergone over time," he said in late April.