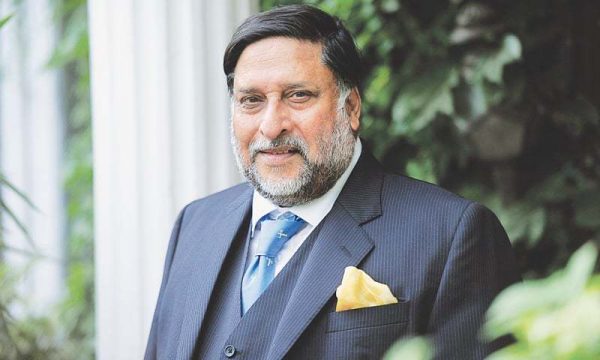 (JollofNews) – A former Gambian chief justice who was expelled from the Gambia earlier this month has denied reports that he was sacked from the highest judicial post of the country by President Yahya Jammeh.
Pakistani born Justice Ali Nawaz Chohan was on May 12th sent packing from his office on Marina Parade, Banjul, and given 72- hours to leave the West African country without any prior warning or explanation by President Yahya Jammeh.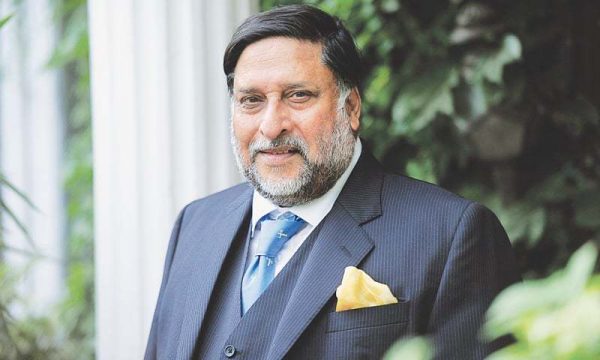 But speaking to journalists in Pakistan after his appointment as chairman of the National Commission on Human Rights (NCHR), Mr Chowan said he relinquished charge of the post of chief justice of the Gambia after Mr Jammeh tried to undermine and interfere with his work.
He said the Jammeh regime was not happy with the Supreme Court's ruling against the state in some high profile cases and the tipping point of their differences came when he acquitted and discharge a former Gambian naval chief Sarjo Fofana who was convicted by the high court for plotting to overthrow the Jammeh regime in March 2006.
"Since the Gambian government was not happy with the decision, I therefore decided to step down because I could not work in such an environment," Mr Chohan added.
Justice Chowhan was appointed to the top job in March 2014, succeeding Ghanaian born Justice Marble Agyemang, who was fired barely six months after her appointment without any reasons by President Yahya Jammeh
He is an international legal practitioner with over three decades experience. He previously served in various international functions as judge including the International Criminal Court for Former Yugoslavia.
He has also served as a judge of the Lahore High Court, legal adviser to the president of Pakistan on International Law and Administration and co-chairman of UNESCO Appeal (Judicial) Board in Paris.