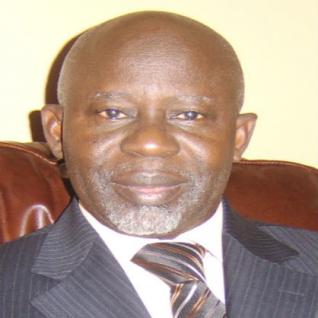 (JollofNews) – An opposition party in the Gambia has condemned the expulsion of the European Union charge d'Affaires to the Gambia by the regime of President Yahya Jammeh describing it as shocking and unnecessary.
Agnes Guillaud, European Union representative to the Gambia, was declared persona non grata early this month by President Yahya Jammeh after he accused the European Union of meddling in his country's internal politics and using its aid budget to pile pressure on the government to overturn anti-gay laws.
But Lawyer Ousainou Darboe of the United Democratic Party (UDP) said Mrs Guilaud's expulsion was unnecessary and ill-advised. He added that he was shocked by Mr Jammeh's amateurish diplomatic behaviour and accused the president of running the Gambia like an angry, rag-tag and failed barracks commander.
"The European Union has been one of the largest donor partners of the Gambia, providing over US$72 million in subsidies alone, from 2008 to 2013, quite apart from the provision of significant resources for the country's infrastructural development," Mr Darboe wrote on his Facebook page.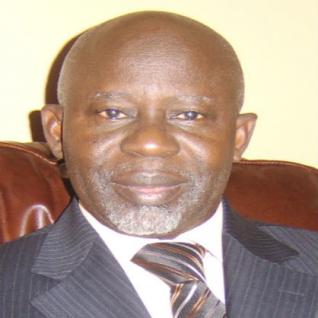 "By expelling their diplomatic representative without going through the normal due diligence procedures is very likely to have adverse consequences on the Gambia as a nation."
The UDP leader said the EU has been instrumental in the sustenance and viability of countless projects supportive of the Gambia's socio-economic development.
He added: "For a very long time, quite apart from the European Development Fund (EDF)), other major development-support organisations (NGOs alike) have been securing their funding from the EU to provide educational, infrastructural, medical, agricultural and social safety net support to the Gambian people. These institutional and charitable services rendered – with thanks to EU complementary financial support – continue to be catalysts for enhancing the quality of life for many people in the Gambia. It is against this backdrop that the UDP view the dramatic expulsion of Ms. Guillaud as lacking in courtesy and reason, as well as a show of ungratefulness at the very least.
"But for far too long, the EU's quiet diplomacy over the years had given President Yahya Jammeh and his government ample ammunition to get away with a series of erratic and unreasonable behaviour, including denying detained EU nationals consular assistance, seizing and annexing private companies belonging to EU nationals (Alimenta, and most recently West African Aquaculture), coupled with his regular issuance of rhetoric threats against the EU. Now if there is anything, the expulsion of Ms. Guillaud should serve as a red alter to the EU that the Gambian president has crossed all reasonable boundaries of orderly diplomatic protocol."
The UDP leader said Mr Jammeh is a reluctant democrat who loves the display of the façade of democracy as much as he hates and despises its essence. He added that the human rights situation in the Gambia is worrying and the dastardly actions of Mr Jammeh is eroding the confidence of donors and investors.