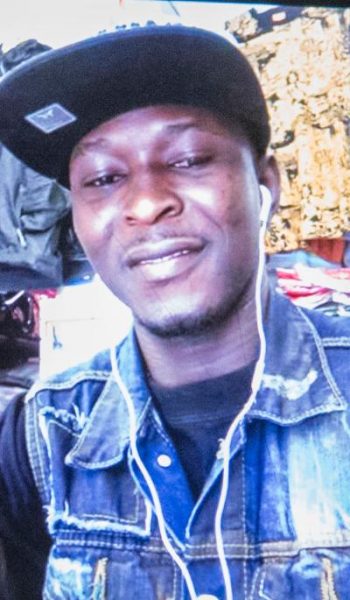 (JollofNews) – A Gambian man working in his father's t-shirt shop in Harlem was Thursday beaten to death during what appeared to be a robbery, the police said.
Bubacarr Camera, 26 , was discovered by his cousin behind the register of BNC General Merchandise on Amsterdam Avenue near 105th Street at around 2 p.m., law enforcement sources said.
Camera suffered two large gashes on his head and was pronounced dead at St. Luke's Hospital, cops said.
The victim opened the t-shirt shop around 9 a.m. and was killed sometime Thursday afternoon in what police believe was a robbery gone wrong, authorities said.
The killers tore the store apart but it was unclear if anything had actually been taken before fleeing.
But shoppers who entered the store after the killing had no idea that Camera's badly bloodied corpse was just behind the counter, and would eventually walk out when they couldn't find the clerk, sources said.
A law enforcement source said the customers could be seen on surveillance video walking out of the shop with a "bewildered look" on their faces upon finding the store unattended.
Detectives were still canvassing the area Thursday for more surveillance video, authorities said. Three men were seen standing in front of the store just before the victim was last seen alive.
No arrests have been made and the investigation remains ongoing.