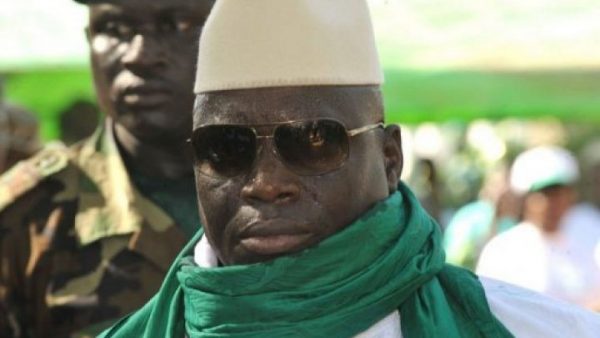 (JollofNews) –The Libyan embassy in Banjul will next week resume operation after the order for it to shut down was rescinded by President Yahya Jammeh, JollofNews has learned.
Early this month the Gambian regime of Yahya Jammeh closed down the embassy and banned it from resuming work until a stable regime has been installed in Libya.
But in a surprise u-turn, Libyan officials have received a letter early this week from the Gambian Ministry of Foreign Affairs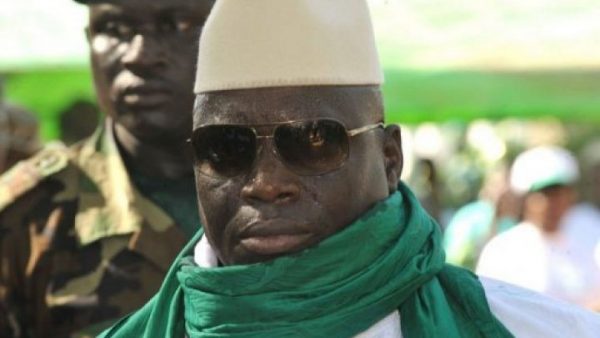 informing them about the lifting of the closure order.
According to diplomatic sources, the government has also withdrawn the armed officers of the Police Intervention Unit, who were guarding the embassy since it was unceremoniously closed.
"The embassy is likely to resume full operations either next Tuesday or Wednesday," an official at the Gambian Ministry of Foreign Affairs told JollofNews.
"The Gambia and Libya have always been great friends and that is why we have decided to reopen the embassy. And as part of our foreign policy, we will work closely with the current government to help bring peace and stability in Libya."
Libya descended into chaos after a 2011 NATO-backed uprising toppled and killed dictator Muamar Gaddafi, with heavily armed former rebels carving out fiefdoms across the country.
Jihadist groups have exploited the lawlessness, which has prompted a huge influx of migrants trying to make the dangerous crossing to Europe, with shipwrecks leaving hundreds dead and the EU straining to respond.
World powers have this month urged the oil-rich nation's warring factions to wrap up peace talks quickly, calling the current round of negotiations a "last chance" for progress.