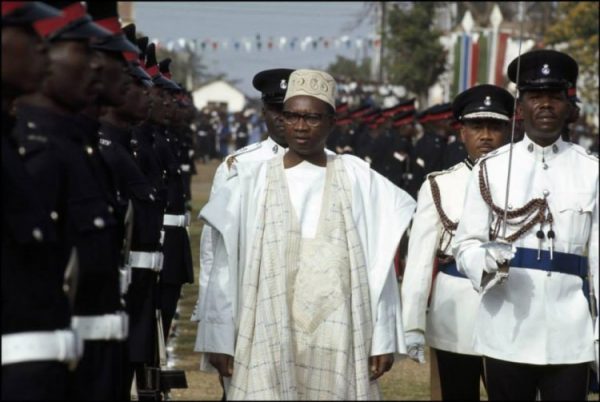 (JollofNews) – Lady Njaimeh Jawara, wife of a former President of Gambia, has been convicted of Housing Benefit and Council Tax fraud after continuing to claim support while visiting Africa.
Lady Njaimeh Jawara claimed Housing Benefit and help with Council Tax from Mid Sussex District Council, and Pension Credit from the Department for Work and Pensions, on the basis that she was living in her housing association flat at Tower Close, East Grinstead.
However, the 65-year-old did not tell either authority when she went to Gambia for five periods of over 13 weeks between 2008 and 2013.
Claimants are required to notify the authorities if they will be away for any significant length of time because they are not usually entitled to benefits during prolonged absences.
The trips Lady Jawara made to Gambia resulted in her being overpaid £9,255 in Pension Credit, £8,848 in Housing Benefit, £1,192 in Council Tax Benefit and £484 in Council Tax Support.
On Friday 21 August 2015 at Worthing Magistrates Court Lady Njaimeh Jawara pleaded guilty to seven counts of failing to inform Mid Sussex District Council and the Department for Work and Pensions about changes in her circumstances.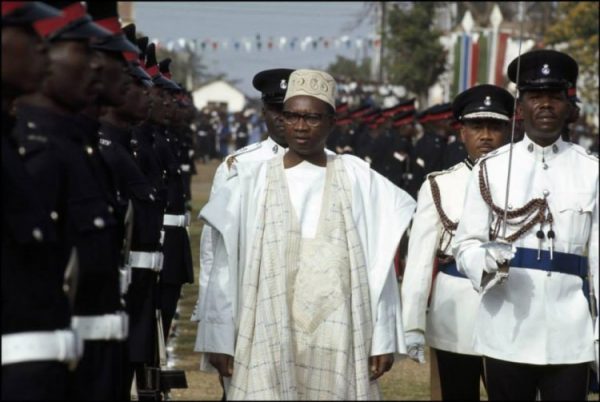 Magistrates sentenced her to be electronically tagged for 20 weeks, not to leave her home between 7pm and 7am during this period, to pay a victim surcharge of £60 and to pay Mid Sussex District Council's investigation and prosecution costs of £4,286.
Lady Jawara is also required to pay back all the overpaid Pension Credit, Housing Benefit, Council Tax Benefit and Council Tax Support.
"The Council works with the Department for Work and Pensions on matters like this and takes firm action against the small minority of claimants who seek to cheat and be a drain on the wallets and purses of the law abiding residents of Mid Sussex," said Councillor Jonathan Ash-Edwards, Cabinet Member for Finance and Service Delivery.