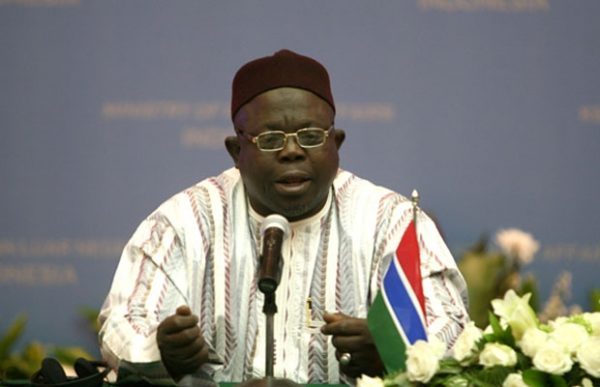 (JollofNews) – The Gambian government in its drive to enhance the country's economic development has conceived the idea for the implementation of a sustainable development action plan to boost its economy.
To kick start the process, the Ministry of Higher Education, Research, Science and Technology on Tuesday, launched a new task force body dubbed, "Thematic Working Group on Human Capital Formulation of the National Development Plan."
The group formally inaugurated at the Law faculty of the University of Gambia, is meant to strategised and come up with a comprehensive data on the country's human capital, as a means of fostering development, succeeding the Program for Accelerated Growth and Employment (PAGE).
The new task force body comprising members from all relevant public institutions, in a bid to come up with comprehensive data and formulation strategies to ensure availability of human resource capital for all sectors of national development.
"As the Programme for Accelerated Growth and Employment (PGAE) 2012-2015 is coming to an end, there is need for a successor plan", the Minister of Higher Education Research Science and Technology, Dr Abubacarr Senghor, said in his launching statement.
Minister Sengore also called for more commitment among members of the functionary group to the actualization of the country's development goals.