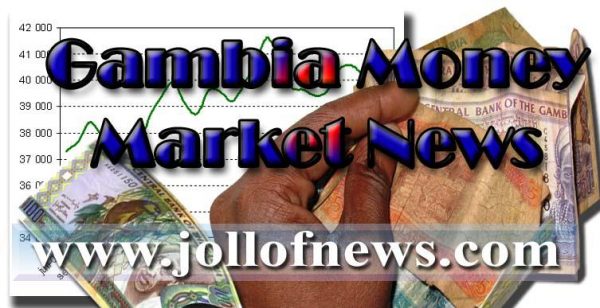 (JollofNews) – Gambia's economy faces serious risks from a worsening budget, rising inflation and tight interest rates, the International Monetary Fund warned on Monday.
In an annual review of the tiny West African country's economy, the IMF, which lent Gambia $10.8 million in April 2015, said policy inconsistencies undermined the country's ability to meet external obligations.
"In the absence of corrective policies, Gambia's external viability and fiscal sustainability could be at serious risk," the international lender said in a statement.
Gambia's economy contracted in 2014 as the Ebola epidemic hurt tourism and scant rainfall curbed agricultural output.
The current account deficit has increased and external debt is on the rise, while official reserves have dwindled.
The IMF said policymakers should immediately reverse restrictions on the exchange rate, after a decision in May to impose an exchange rate that was more than 20 percent overvalued compared to prevailing market rates.