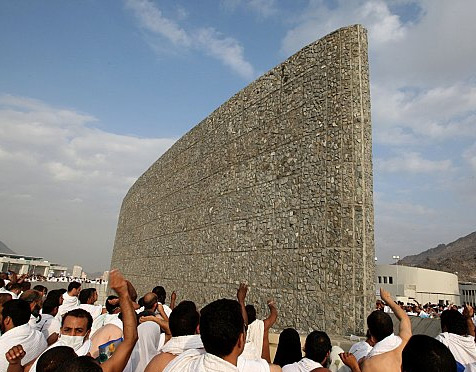 (JollofNews) – No Gambian death has been recorded in Thursday's stampede in Saudi Arabia which claimed the lives of over 700 pilgrims.
At least 717 people died and 863 were injured in the incident which happened near the Islamic holy city of Mecca.
The crush occurred at 09:00 local time (06:00) GMT as two million pilgrims were taking part in the hajj's last major rite- throwing stones at pillars called Jamarat, which represents the devil.
Among the casualties include 30 Malians, three Senegalese and unknown numbers from Nigeria, Niger and Chad.
While the number of casualties is expected to rise, authorities in the Gambia say they have not received reports of any Gambian fatality.
According to the Gambia International Airline, Gambian pilgrims were not part of the procession that was involved in the stamped as they were waiting in their camp in Medina for their allotted time of observing the Jamarat.
However, authorities are cautious that due to past experiences "there may have been some Gambian pilgrims who may have left the camp against the advice of the authorities to observe the Jamarat on their own."
They added that Gambian authority in Saudi Arabia are working tirelessly to account for any such pilgrims.
The stampede is the second disaster to strike Mecca in two weeks, after a crane collapsed at the Grand Mosque, killing 108 people.