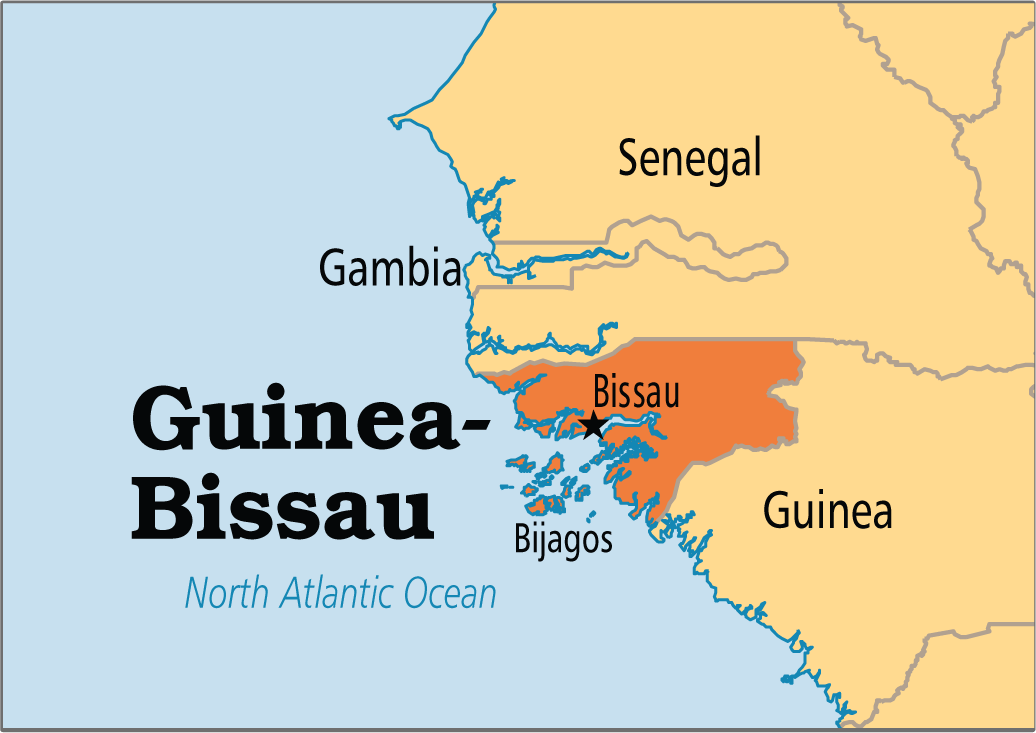 (JollofNews) – Guinea-Bissau's largest opposition party, the Party of Social Renewal (PRS), will not be joining a new government that is seeking to turn the page on a crisis that has threatened to destabilize the nation, its spokesman said on Tuesday.
The PRS, which holds 41 out of 102 seats in parliament, had been in negotiations with the ruling PAIGC party to join Prime Minister Carlos Correia's cabinet.
Correia's appointment on Sept. 8 came after weeks of political turmoil triggered by President Jose Mario Vaz's dismissal of Prime Minister Domingoes Simoes Pereira and his government over a row between the two PAIGC rivals.
With no other obvious partners for a coalition, PAIGC looks likely to rule alone – although given the potential for internal rebellion, it may not be a smooth ride without PRS backing.
Within three months, parliament must approve a raft of proposals in areas such as education, energy and health care, or the new government will fall.
PRS spokesman Victor Pereira said the talks to join the government had broken down over the number of ministries the PRS would be accorded and which PRS members would be included.
"The proposals made by PAIGC do not fill the minimum criteria for PRS to enter the Carlos Correia government," Victor Pereira told journalists, adding that the PAIGC had offered the PRS seven portfolios in the proposed 33-member government.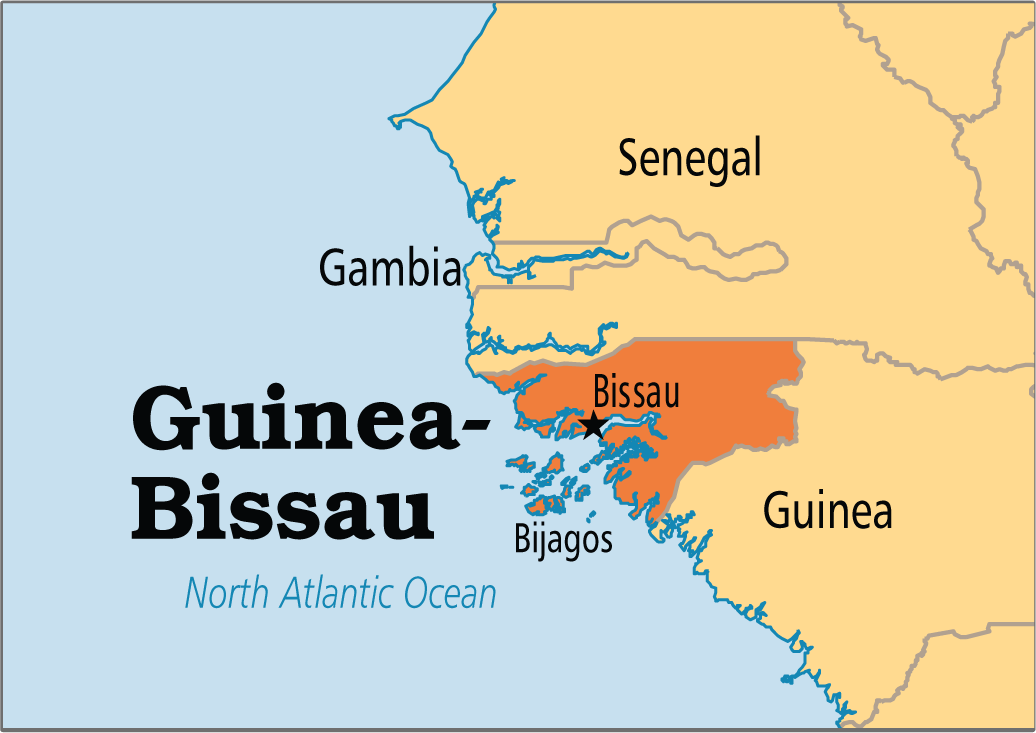 The PRS participated in the governments of both Pereira and his replacement Baciro Dja, who was dismissed after two days when the Supreme Court ruled his appointment unconstitutional.
A Finance Ministry official said on Tuesday the crisis has cost the tiny cashew producing West African nation around 78 billion CFA francs ($133.68 million) since August.
The former Portuguese colony has become a major transit point for cocaine smuggled from South America to Europe amid chronic political instability that has seen the country rocked by nine coups or attempted coups since 1980.
(Reporting by Alberto Dabo and Alberto Coiate; Writing by Makini Brice; Editing by Joe Bavier and Alison Williams)