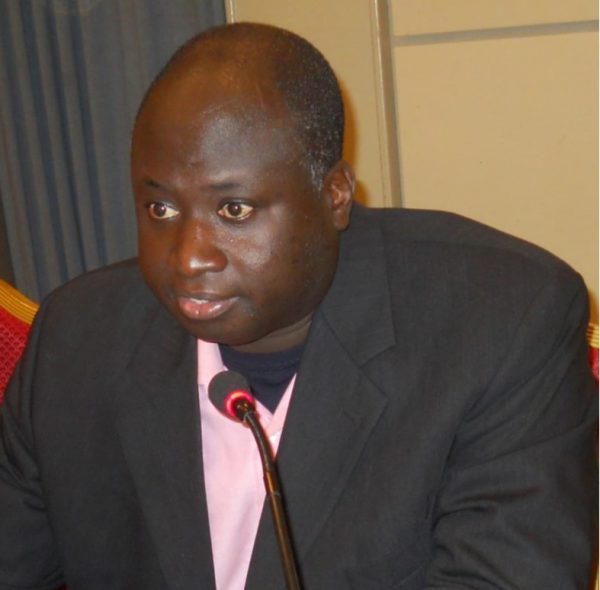 (JollofNews) – A son of Gambia's former president who is facing multiple count of criminal charges was Tuesday denied bail by a court in Banjul.
Ebrima Jawara was arrested at the begging of September together with Dr Alasan Bah, Sulayman Manneh, Lamin Fatajo and Momodou Lamin Mass and were since detained incommicado at the Feared National Intelligence Agency headquarters in Banjul before being indicted for economic crimes, theft and abuse of office.
In his bail application, Mr Jawara's lawayer, Ida Drammeh preyed to the court to grant him bail in accordance with the laws of the Gambia pending the determination of the case. She said the offences which her client have been charged with are bailable.
Ms Drammeh added: "It is my submission that the bail application is properly made and the court should exercise its discretion in favour of granting bail to the accused.
"It is my submission that the conditions ought to be reasonable; otherwise it will be as good as not granting bail."
In his ruling, Justice Mohammed Dan Azumi Balarabe said Mr Jawara is an ordinary citizen and he is not satisfied that he would not interfere with ongoing police investigations into the case.
The judge added that Mr Jawara had held previous senior positions and wielded influence and fame and as such he could interfere with witnesses.
The judge struck out the application and called on the prosecution to arraigned Mr Jawara within 14 days.
In a similar development, Mr Jawara's co-accused Dr Alasan Bah was given a D10m bail by the judge. The cash is to be deposited with the registrar of the high court together with a title deed and bank guarantee.