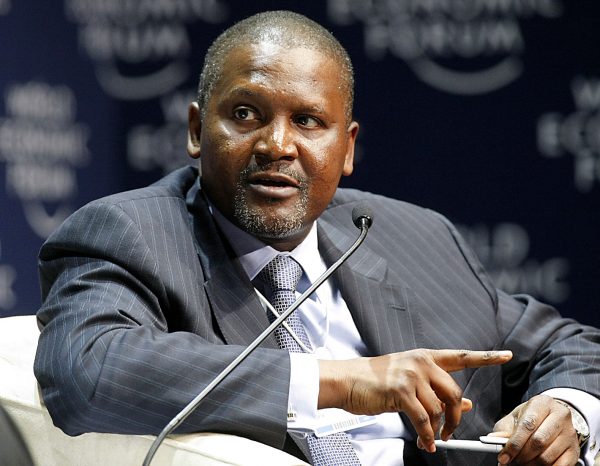 (JollofNews) – The government of the Gambia has refused to issue a license to Nigerian business tycoon, Aliko Dangote, who had wanted to set up a cement factory in the country, a highly placed source informed APA Tuesday.
According to the source, Dangote's plans to open a cement factory in the country came after Gambian business agents started importing Dangote Cement into the country and getting good sales considering the quality of the cement, which is being used in different parts of the world.
"He has already got the land and even started fixing some of the equipment for the factory, but everything is now halted", the source said.
The source further revealed that the idea was meant to protect the local cement factory, GACEM owned by a Gambian business tycoon, Amadou Samba who is believed to be the right hand man of Gambian leader, Yahya Jammeh.
Meanwhile, the Africa's richest businessman is said to have transferred the investment deal to neibhouring Senegal.
However, Dangote Cement is still available in the country for sale by agents who are partnering with his numerous factories across the continent.