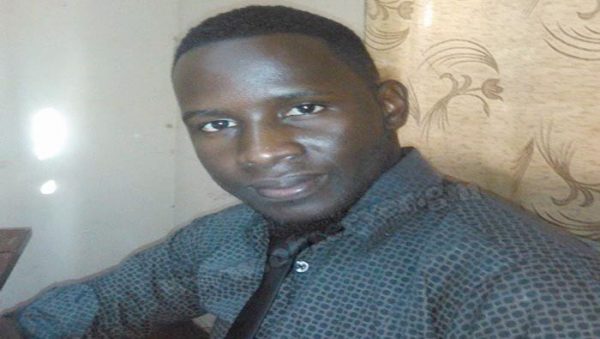 (JollofNews) – An editor of of a Gambian newspaper founded and owned by the country's minister of Information and Communication Infrastructure has announced his resignation.
Lamin Njie, said he was forced to step down less than a year into the job due to 'professional disagreement' with the management of the newspaper.
"I am writing to inform you that I am stepping down as editor of the paper with immediate effect," he wrote in a letter addressed to Lamin Fatty, managing director of the newspaper.
"I want to place on record that my resignation has been pushed by professional disagreement. I leave at a time when my team and I, in my 10-month tenure, have done tremendously well for the paper. Landmark initiatives including the total upscaling of editorial content were being worked on by the young talent-driven editorial team.
"I leave with a sense of pride and satisfaction that I have consistently upheld basic journalistic values. I wish the paper well."
Standard Newspaper was set up by reknowned newspaper journalist, Sheriff Bojang, in August 2010. And despite Mr Bojang's ministerial appointment last year, the paper remained 'independent' and continues to give a voice to Gambians both at home and abroad.