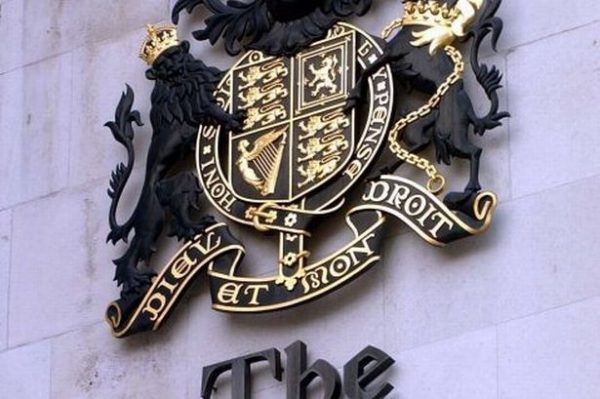 (JollofNews) – A Gambian woman who married a millionaire British businessman from Birmingham has been denied a chunk of his assets.
Haddy Kebbeh was married to factory owner Malcolm Mitchell, who was 30 years older than her in 2000.
Mr Mitchell moved to Gambia in 1994 and kept only a small flat in Odell Place, Edgbaston. He was found happiness in the West African nation and was determined to be buried in Africa and had "implored" his daughter Jayne not to allow the repatriation of his body to Britain.
However, when he died the daughter tried to carry out his wish, but was overruled by "the insistence of other family members".
Following Mr Mitchell death in 2011 aged 65, Miss Kebbeh, claimed a "reasonable" slice of his estate under the Inheritance (Provision for Family and Dependants) Act 1975.
But a high court judge in Birmingham has today ruled that she will not see a penny of his fortune.
The judge said because the millionaire was not living in Britain when he died, the 1975 Act did not apply and and Miss Kebbeh was entitled to nothing.
Instead Mr Mitchell's fortune -put at more than £1 million- will be split equally between his 14-year old daugher with Miss Kebbeh, Jennifer, and his two grown-up British daughters from his first marriage, Jayne and Marie.
Judge Charles Purle QC said Mr Mitchell's Gambian marriage, which began in 2000, was "effectively over" by 2004 and it was "ludicrous" to describe Mr Mitchell and Miss Kebbeh as "husband and wife in any meaningful sense".