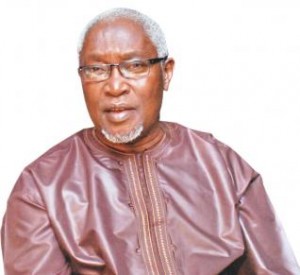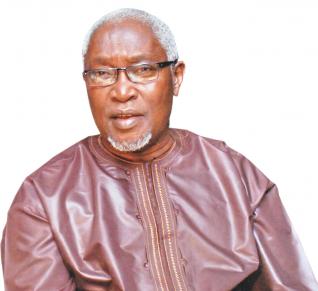 (JollofNews)- The Gambia's opposition People's Progressive Party (PPP) has revealed that it is actively working with other members of the United Democratic Party (UDP) to secure the unconditional release of Ousainou Darboe and other detainees.
The PPP, which was the country's governing party until July 1994, said the government crackdown on the UDP leadership was unacceptable.
It called on the regime of President Yahya Jammeh to immediately and unconditionally release all those people who were illegally arrested for exercising their rights of free expression and the establishment of an independent investigation into the reported death of several people.
The PPP said, its leader, Omar Jallow (OJ) have today visited with the family of UDP leader, Ousainou Darboe to show his solidarity and unflinching defense of their rights to peaceful assembly and protest as enshrined in the constitution.
"The PPP's position remains the same; we support the rights of all Gambians to peacefully protest," the party said.
Mr Jallow also met with other UDP figures including its national president, Dembo Bojang.