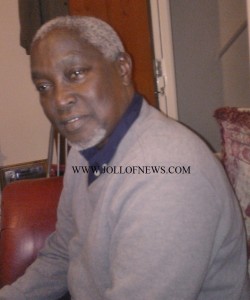 (JollofNews) – An opposition leader in the Gambia has warned against boycotting elections in the West African nation.
The Gambia will hold presidential elections in December 2016, with legislative and local polls to follow in April 2017 and April 2018 but some opposition leaders are considering boycotting elections due to lack of a level playing field.
But Omar Amadou Jallow (OJ) leader of the opposition People's Progressive Party (PPP), said boycotting elections is not the answer to the Gambia's electoral problems. He warned that any failure by opposition parties to take part in elections would be counter productive and could be costly.
The tiny West African nation of less than two million people has been ruled by President Yahya Jammeh since 1994, when the then 29-year-old seized power in a bloodless coup.
Despite calls by opposition parties and human rights groups for him to step down, Mr Jammeh is seeking a fifth term of office and has credited his regime for transforming the Gambia into a developing country.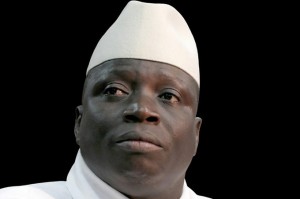 But according to Mr Jallow, Mr Jammeh and his governing APRC party have grown weak and unpopular with the electorate.
"Boycotting elections will only give them a life line and I think the opposition have learnt that lesson and will contest every elections possible," the PPP leader told the independent Standard newspaper.
"We in the opposition believe that all the moves made by government, example the new electoral laws enacted in November 2015, are clear indications they are scared of creating an enabling environment in the upcoming elections.
"They know they are not popular so as far as the PPP is concern we are not going to encourage any boycott of elections."