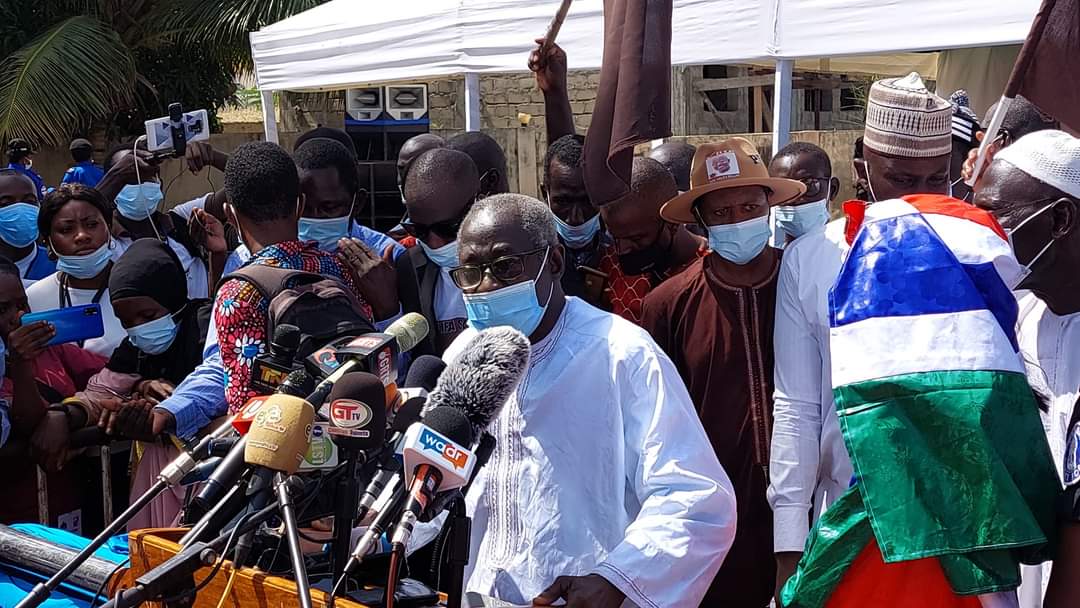 An opposition leader in the Gambia has called on voters to back him in the polls to end the many decades of poverty and economic stagnation.
Halifa Sallah, 68, of the People's Democratic Organisation for Independence and Socialism (PDOIS) said the Gambian people have been let down by various political parties  and leaders since independence.
Speaking to reporters after he submitted his nomination papers for next month's presidential election, Mr Sallah Gambians should use this election to vote for a change of system and free themselves from the clutches of chronic poverty and underdevelopment.
"We are here to seek your mandate to reach the citadel of power. This is my last attempt and I am going to leave you people here," he said.
"I have reached the pinnacle of my participation in your political process. I am going to be honest, I am going to be direct and I am going to help you to know that this is the final battle of ideas."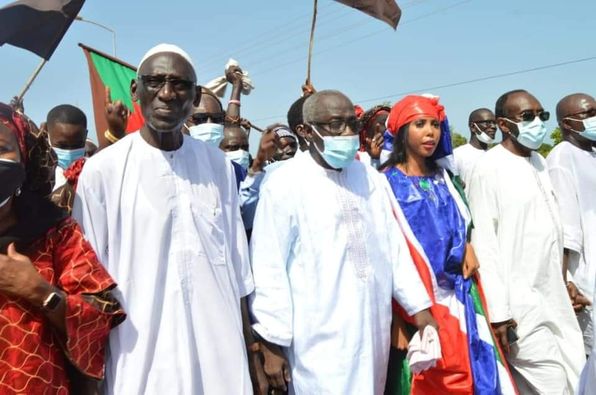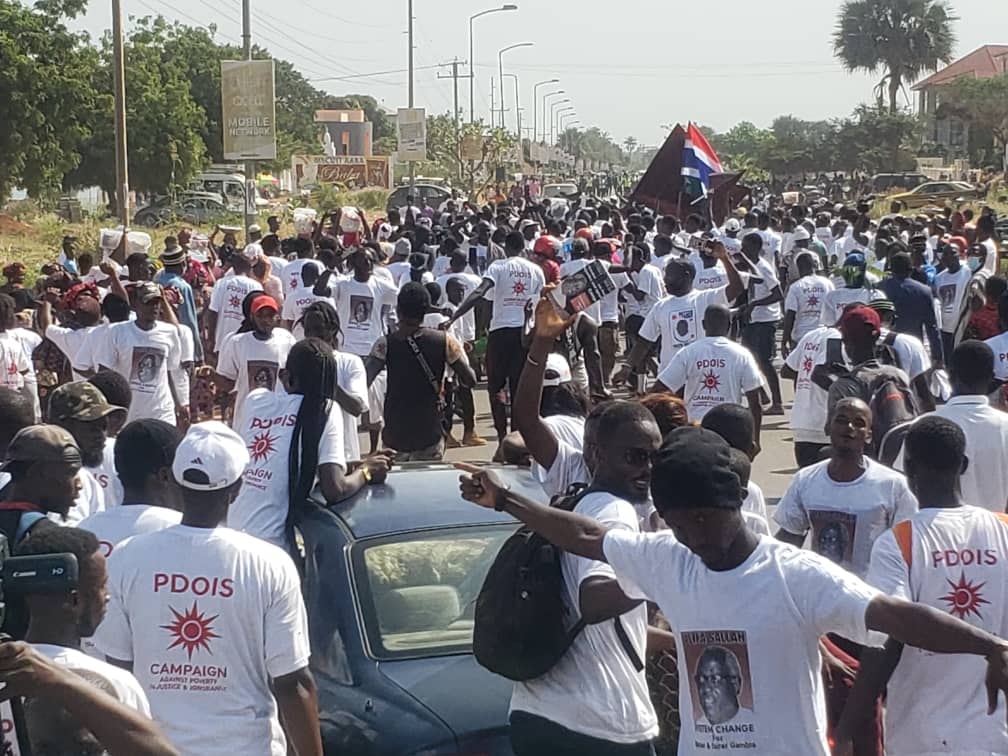 He added: "I have done my part. At the age of 16 and a half, I made a commitment that all my life, I will live to eradicate the poverty of not only the Gambian people but the whole African people.
"This 2021 election is for a system change to ensure that the basic things needed for a decent living lacking in the villages are attained.
"Women produce farming products but cannot find markets for them. They live in poverty, grow in poverty, age in poverty and die in poverty and that is what we wish to end by using the national wealth which is D23 billion in this coming year.
"Our ocean is being exploited by other people while the country has a Navy that could have been transformed into a productive force to have fishing trawlers to feed the people and export to get money to be invested in the young people to engage in productive ventures. The sovereign national wealth should be invested to provide for the people and that is why we are calling on you to give us the mandate so we can deliver."