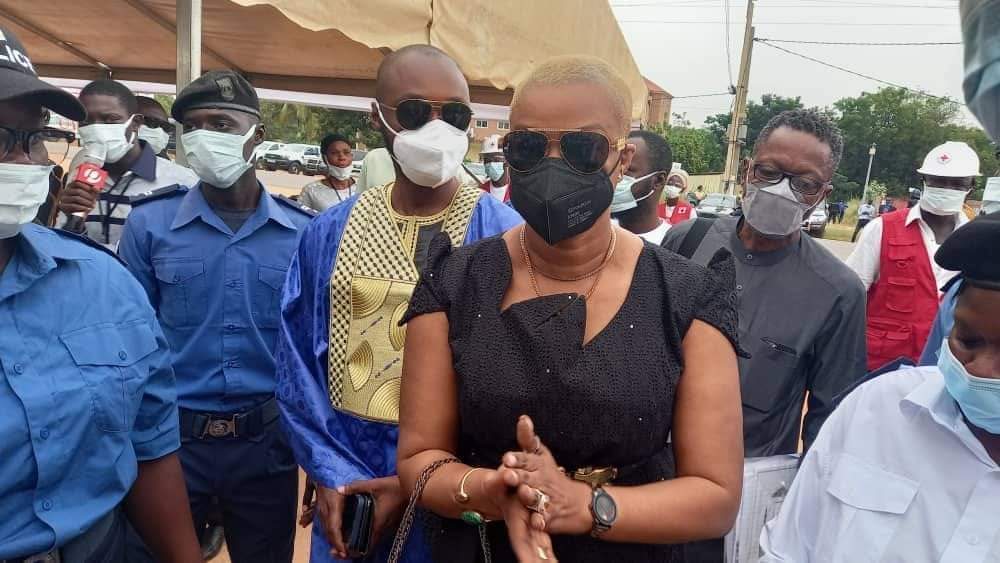 My fellow Gambian citizens and supporters, I have sad news to share.
As you know, I have dual citizenship, Gambian and American. To be a candidate for the presidency of The Gambia, a candidate is, quite rightly, required under The Gambian law, to be a Gambian citizen exclusively.
To meet this requirement, I contacted the American Embassy in The Gambia last year, and again this year on several occasions, for the purpose of renouncing my American citizenship. I appealed to a senior US Embassy official with the authority to accept my renunciation, to begin the process.
However, because of the Covid-19 pandemic, the US Embassy was not conducting any services except in emergency cases. Recently, I contacted the Embassy again as I felt my situation qualified as an emergency case but was, I told that because the building was undergoing renovations, they couldn't grant my request. They did not consider the matter a priority. I have been asking for further updates without any resolution. I have not been able to arrange a meeting – for some reason, the officials at the embassy, were not available to grant me a meeting.
Regrettably, today 5th November 2021, is the definite deadline by which all candidates need to have produced their documentation to the IEC. Legally until a renunciation is completed, I do not meet the requirement to continue my Presidential Campaign. I understand the deadline cannot be extended since there have been no exceptional circumstances under which an extension can be granted.
Disappointingly, this challenge has effectively stopped me from completing my registration as a Candidate, and I must, consequently, suspend my campaign, effective immediately.
I wish to thank each one of you for giving me this great opportunity, starting with the elders that strive every day to give the Youths hope, the nursing mothers, the women in farms tilling the soil with their fingers to feed our hungry society, the parents with no jobs, and the Youths still struggling to have their voices heard in a society that often silences theirs.