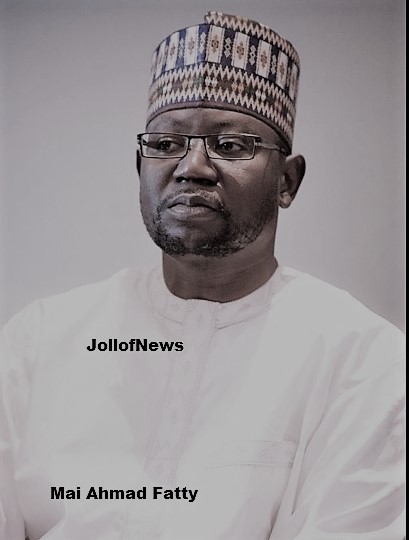 An opposition leader in the Gambia has announced his decision to appeal against the decision of the country's electoral commission to reject his nomination for president.
Mai Ahmad Fatty of the Gambia Moral Congress (GMC) was barred from contesting next month's presidential election for falling to produce the required of 200 voter nomination from Banjul as stated in the election law.
But the human rights lawyer cum politician said the reasons given by commission is inaccurate and will appeal against the 'improper' decision.
"I am disappointed that the IEC claimed the reason for not accepting my nomination was because we did not have the required number of 200 voters nomination from Banjul. This is inaccurate," he wrote on his Facebook page.
"We filed way in excess of that number with the IEC. The process is not yet over. I will file an immediate appeal against this wrongful decision. I am convinced that the improper decision would be reversed."
Mr Fatty called on his party and supporters to remain calm as battles to get the decision reversed.
"Our Faith is being tested, and we cannot fail. Stay strong. Watch here for updates," he said.