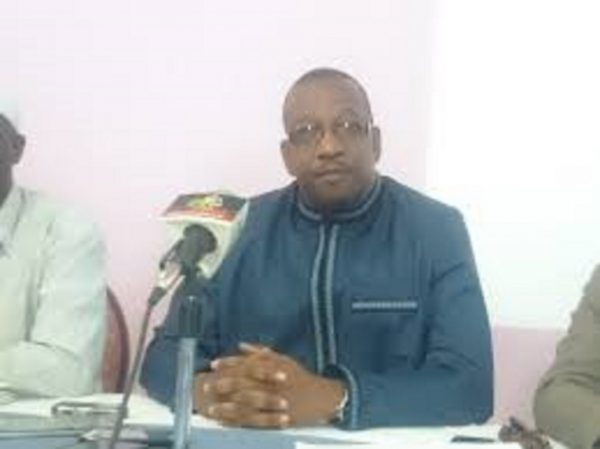 An opposition leader in the Gambia has vowed never to accept the outcome of last week's presidential election results.
Mamma Kandeh of the Gambia Democratic Congress (GDC) said the election was not free and fair and does not reflect the will of the Gambian voters.
Local and international election observers including the European and African Unions have all described the election which gave President Adama Barrow a second term fair.
But Kandeh, who came third with 12.32 percent of the national vote despite the backing of former President Yahya Jammeh, told journalists:"I will not accept the results because they are not fair."
The former member of parliament who hails from the same district with President Barrow added:" I don't have the power to stop Adama Barrow from being president but I will never call him to congratulate him."
He however appealed to his supporters to exercise restraint and remain calm.