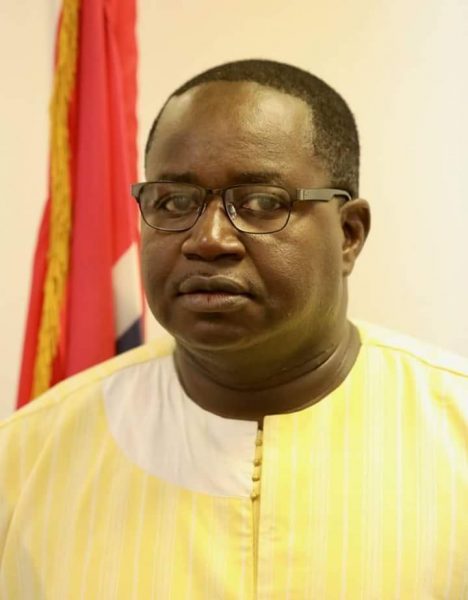 The Gambia Government has denied media reports that it has allocated a portion of reserved land to the US Embassy in Banjul.
Media reports over the weekend said the country's minister for Local Government and Lands has sent a letter to the Justice Ministry instructing it reassigned the Monkey Park in Bijilo to the US Embassy.
But Ebrima Sankareh, spokesman for the Gambia Government, described the reports as unfounded.
He said the Monkey Park is reserved land assigned to the Forestry Department of the Environment and Natural Resources Ministry and only they, can determine what to do or not do with that pristine land.
"The Gambia Government is fully conscious of the significance of Monkey Park as part of our natural heritage and will jealousy protect it for posterity," he said.
"The disappearance of much of our wildlife and forests in the past two decades alone, has significantly tilted our ecological balance and Government will never allow that to recur."