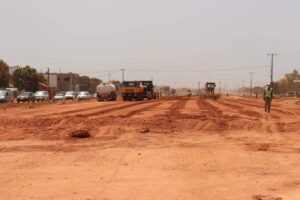 The OIC Gambia Secretariat is lagging behind in the race to successfully deliver the 2022 summit.
The secretariat has now watered down its rhetorics from a rip-roaring successful meeting in terms of adequate infrastructure to hosting it with what's available.
The OIC-Gambia Secretariat has now admitted that it lost the race against time as a chunk of the infrastructure for the summit would not be complete before December.
Meanwhile, work has already begun on several urban roads ahead of the second largest meeting of world leaders.
Sir Dawda Kairaba Jawara Conference Centre is also poised to contribute immensely to the success of the summit.
The training component of the meeting has also seen security, hospitality and even staff of other industries train as part of integrating them into the efforts of delivering a successful summit.
But it would appear there's not much to write home about apart from these few inroads.
In fact, according to OIC secretariat itself, the summit would be held even if all the projects have not been completed; an admission of a time lag.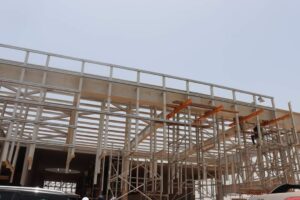 The Gambia missed on the opportunity to host the summit in 2019 as it faltered behind in terms of infrastructure.
Its just six months before leaders and heads of Islamic countries and governments are expected in Banjul but it would appear the dream of a VVIP lounge, expansion of the Bertil Harding Highway to dual carriage, construction of 20 new roads, giving the urban Gambia a new look among others are becoming increasingly improbable by each passing day.
Communications Officer at OIC Secretariat, Nfally Fadera, told this reporter that if strict adherence was to be made to the timeline, works could not be complete before December.
" Bertil Harding (construction) will take 24 months and others twelve months.
"So, the idea is to do as much as we can," Fadera admitted.