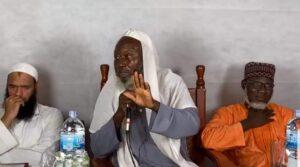 The imams and organizers of that bigotry conference in Talinding Islamic Institute should be charged by the IGP for incitement to violence and insulting the religious feelings of others contrary to the Criminal Code.
Neither the TRRC nor the Government has given any preferential treatment to the Ahmaddiya Muslims in anyway. Rather they recognized their constitutional rights and freedoms like all others for which the Government has a duty to protect.
Therefore for some people to gather themselves and target the Ahmaddiya as if they are vermin in our society is an affront to the Constitution and the right of each and every citizen. For that matter, the Government has a duty to hold them accountable.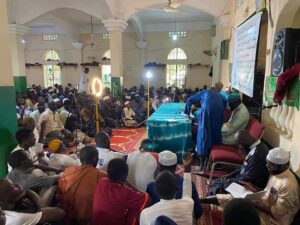 If it were the Ahmadiyya who had held such a conference to insult Sunni Muslims there's no doubt that the PIU officers would have invaded that conference to break bones! So why would some Sunni Muslim leaders think they have the divine right to insult others.
IGP, arrest and charge them for incitement to violence! Now.