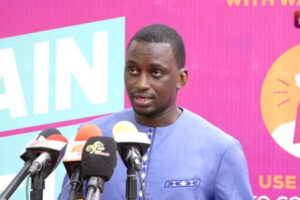 After almost a week of paralysis in some aspects of health services as a result of the nationwide strike by public health officers, senior medical staff on Monday met the minister of health to dialogue but were still unable to find common ground at the time of this post.
The intervention of the senior medical staff came following huge disruptions to public health interventions, sources told JollofNews.
Reports say diseases surveillance activities at the various entry points, immunization clinics and other public health interventions were seriously affected by the strike.
According to the Public Relations Officer of the Association of Public Health Officers, Gibril Gando Baldeh, the senior staff sprung into action because their services were negatively impacted by the strike.
"They met the minister yesterday (Wednesday). They also had a meeting with our members today (Thursday) but I don't know the outcome," he explained.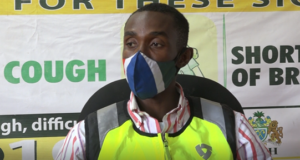 Meanwhile, the Director of Health Services, Dr. Mustapha Bittaye, expressed the hope that the striking public health officers should have been at their duty stations following the engagement with the health minister.
"I think they should be at work today (Thursday)," he told JollofNews.
However, sources close to the association have indicated that the strike was ongoing.
The public health officers association meantime organized the countrywide sit-down to demand payment of special skills, on-call and risk allowances.
They said the health ministry promised to pay the allowances last month but it defaulted.