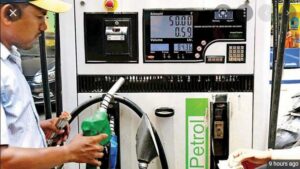 Diesel shortage is looming in the horizon as several filling stations in urban Gambia reportedly ran out of the product in the past two days, JollofNews can report.
Several gas stations have reported running out of the product on Wednesday and Thursday.
Jah Oil stations have been providing diesel lifeline for car owners but it's not clear how long this will continue as other companies fast run out of diesel.
Meanwhile, the pump price of diesel has now jumped from D64.78 to D73.78, an increase of D4.
The pump price of petrol has meantime increased by D9.24, shooting from D69.62 to D78.76.