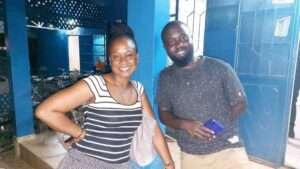 Neneh Freda Gomez and Lamin Sey have been arrested, if information on Ms. Freda Gomez's Facebook page was anything to go by.
"I have just been arrested together with Lamin Sey. We don't know yet where they are heading to. Arresting someone means manhandle the person by breaking her fingernails and ripping her hair off in the Gambia," Ms. Freda wrote.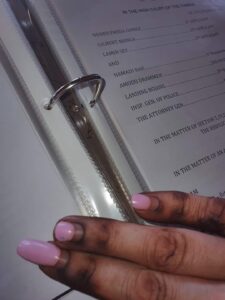 She added: "Gambia keep watching until the trend gets close or on you. I refuse to be intimidated because I am the Voice Beyond Representation."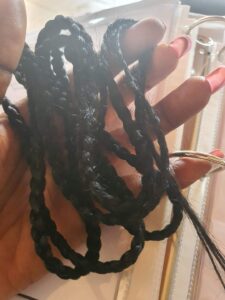 Meanwhile, reports reaching Jollofnews intimated that both Neneh Freda and Sey have been detained at Senegambia police station.
They were reportedly picked up Tuesday after visiting the property at the centre of dispute between Global-HOMM and government.