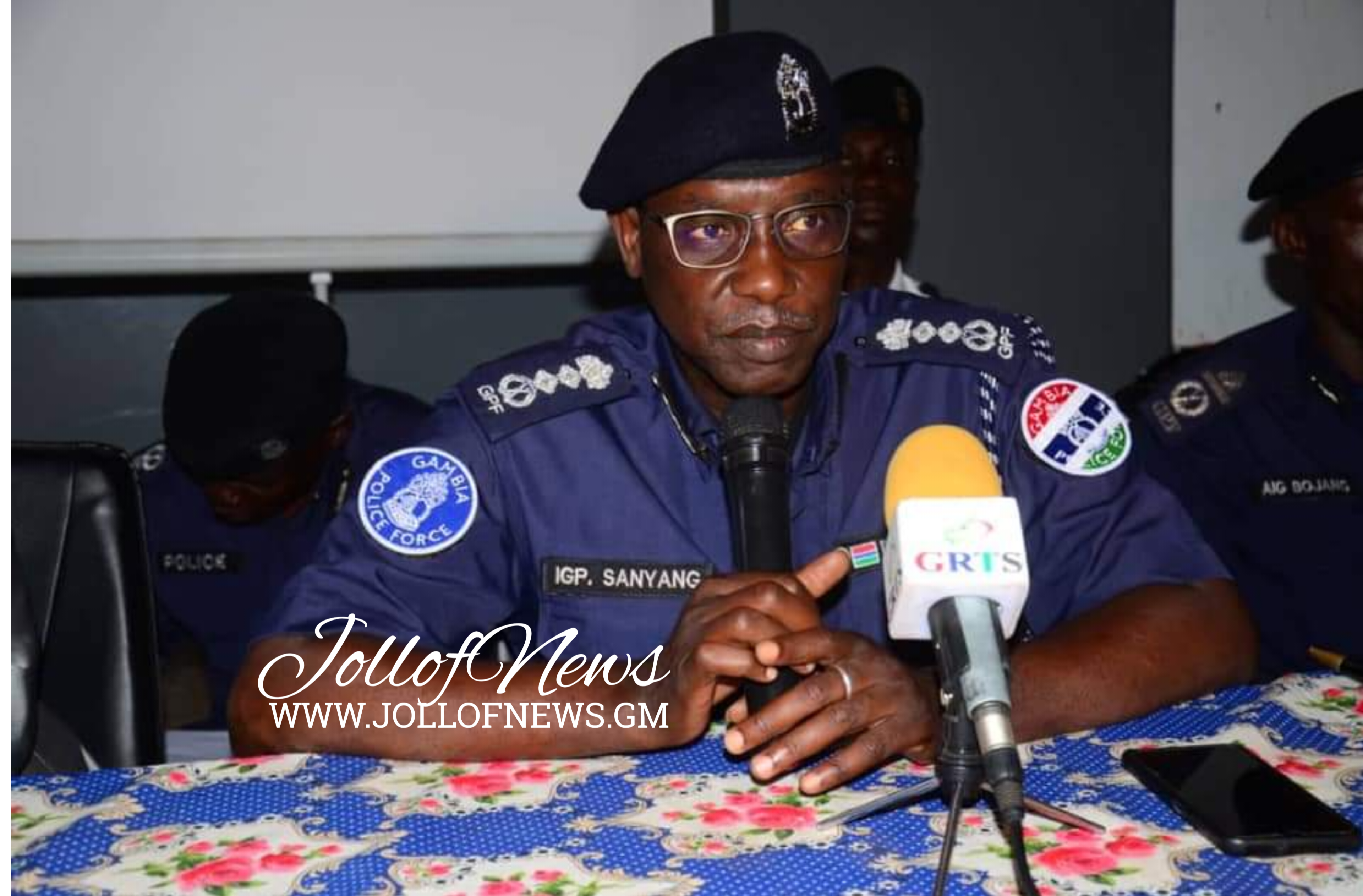 Authorities in the Gambia have formally launched an investigation into the tragic death of a two-year-old toddler who was left alone in a scorching hot car for several hours.
2-year-old Muhammed was found abandoned in a locked car that parked outside the family home in Brusubi, West Coast Region for four hours on 3rd July 2022
The Gambia police said it was only made aware of the incident a week later and has since opened a swift probe into the circumstances surrounding the incident.
According to a media statement issued Tuesday evening: "An investigation panel was quickly constituted to thoroughly investigate the case with a view to prosecute all individuals found wanting in the death of the child.
"Facts revealed that on Sunday 3rd July 2022 between 16:00hrs and 17:00hrs at Brusubi in the West Coast Region; the child (Muhammed) was left inside a vehicle unattended with doors and windows locked.
The child passed out in the vehicle and was rushed to Afrimed Clinic, then later referred to Edward Francis Small Teaching Hospital and subsequently flown to Dakar on Monday 4th July 2022. He was accompanied to Dakar by Sainabou Mbye (sister to Fatou Ngoneh Mbye) where he died eventually.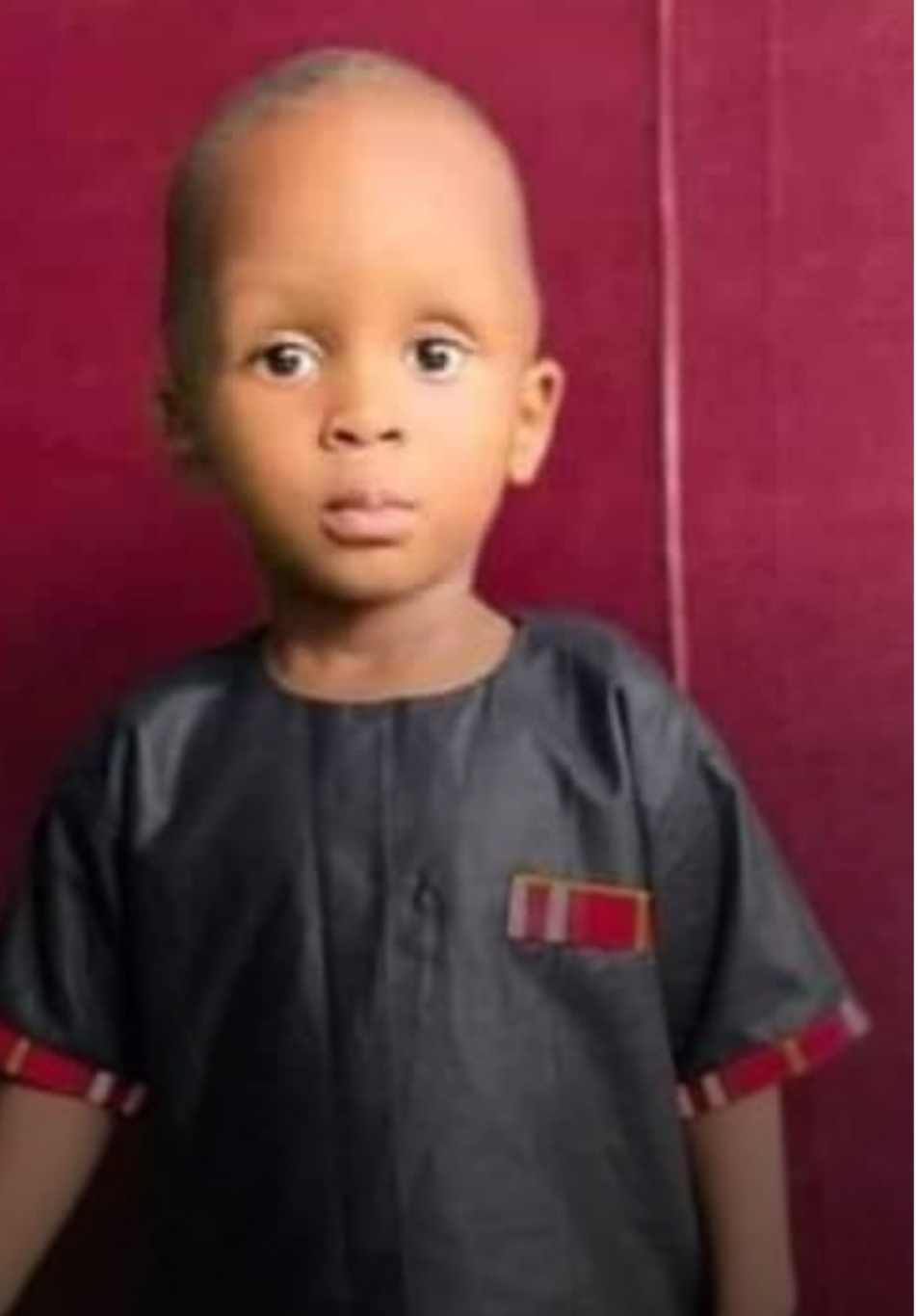 Subsequently, the panel took immediate steps as follows:
1. Home visit was conducted at the family house of Sainabou Mbye when news of the death of the child in Dakar was confirmed.
2. Two individuals namely Cherno Mbye and Kibily Dambelly were arrested for their role or involvement in the incident leading to the death of the child. They are currently helping police in their investigations.
3. Several witnesses have been interviewed and their statements taken to corroborate facts and issues regarding the incident.
4. Sainabou Mbye has been contacted in Dakar to expedite her return with the deceased for autopsy and further medical examination to be carried out. However, she is yet to return to the Gambia.
5. The IGP's office has initiated contact through Interpol to swiftly facilitate her return to The Gambia with the deceased."
Police stated all necessary measures will be taken to ensure the incident preceding the death of the child is diligently investigated and individuals found wanting would face the full force of the law.