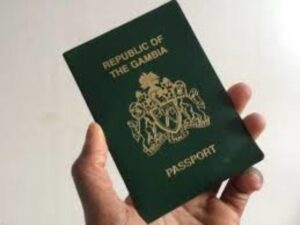 The Gambia has been experiencing acute shortage of ordinary passport books, JollofNews gathered from the foreign ministry.
But the ministry has indicated to Gambians in the Diaspora that they will not be affected by the dearth in passport books.
The ministry said on Wednesday that the government has, through the Ministry of The Interior, authorized all Gambian overseas diplomatic missions to extend the expired passport of any effected holders.