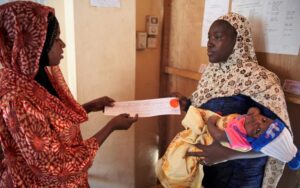 Thousands of children are currently living in The Gambia without a birth certificate, UNICEF said.
According to the global body, children without a birth certificate face numerous hurdles, including lack of access to quality education, legal protection and employment opportunities.
It did not, however, disclose the reason (s) for this staggering number of birth certificateless children.